AJ Slaughter suffers a sprained left ankle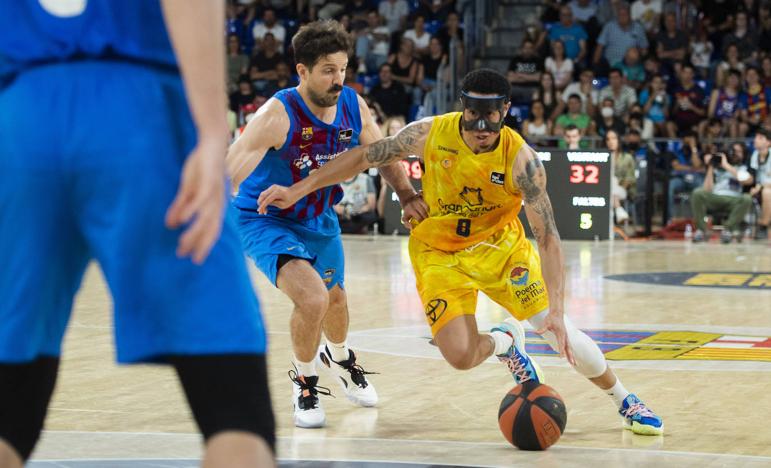 endesa league
A rough summer for the Gran Canaria Basketball Club. The American shooting guard and Andrew Albicy are injured
Another setback for a Gran Canaria Basketball Club that the preseason has not yet started and already has two players with physical problems.
If last week it was reported that
the gamemaster Andrew Albicy left the concentration of France by ailments in the thighNow it's the turn of American foreigner AJ Slaughter, who suffers from a sprained left ankle.
The Claretian player, who had to join the concentration of Poland in view of the participation in the Eurobasket that will begin on September 1,
is in the United States and waiting for events.
And it is that the Gran Canaria Basketball Club and the Polish federation
are in talks to finalize if you come directly to the island in the next few days.