Aitana wins the MTV Europe Music Award for the best Spanish artist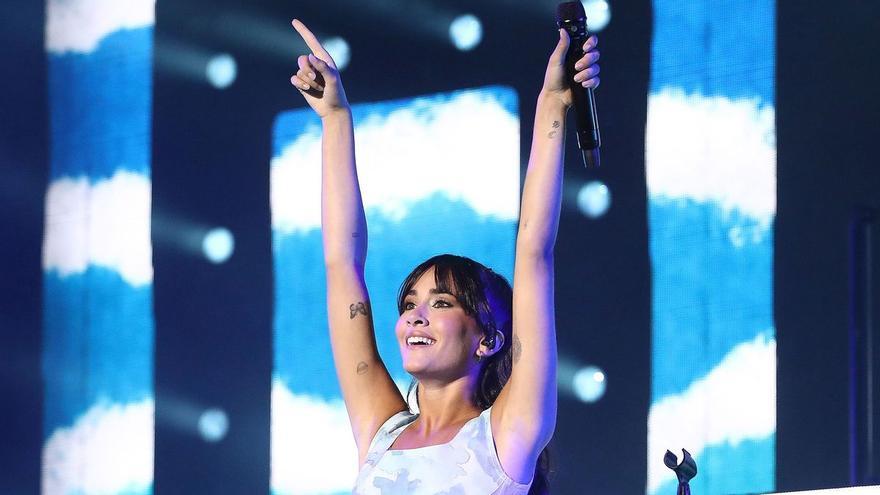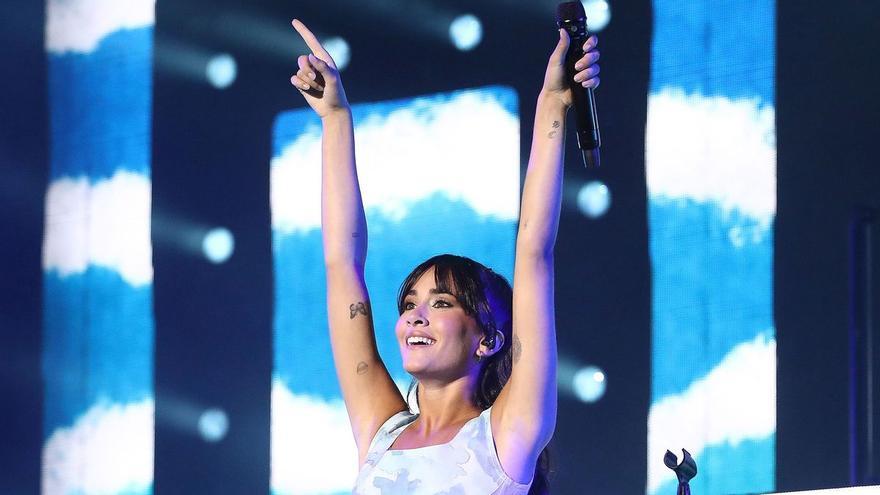 Aitana has become this Sunday the winner of the Europe Music Award (EMA) chain Mtv in the category of "best Spanish artist", as it has been known in the prolegomena of the twenty-eight handover ceremony of these awards.
Aitana, who picks up the baton from the alternative pop group La La Love You, who received this same award in 2020, has been imposed on strong candidates such as C. Tangana, Pablo Alboran, Ana Mena and Colectivo Da Silva.
Since her exit as second classified in the contest "Triumph operation 2017 ", has experienced a growing rise that led it to become the most watched and listened to female artist in Spain in 2020, ahead even of Rosalía.
Your video clip with David Bisbal 'If you want it' was also the musical piece with the most reproductions of that year on the other leading streaming platform, Youtube.
It was in June 2019 that he released his first full-length album, 'Spoiler', a platinum record for which he had the help of talents as diverse as those of El Guincho, Mauricio Rengifo, Morat or Guille Galván, a member of Vetusta Morla.
It was followed at the end of 2020 by the album '11 Reasons', produced by Andres Torres and again Mauricio Rengifo, with a power-pop musical line inspired by artists like Blink-182 or Avril Lavigne and that took it to number 1 in sales in Spain and to reach the platinum record category.
Thanks to that album and recent recordings like 'Mon Amour' he has continued signing one of the best business records of the music in Spain. In fact, he has just joined the small club of national artists with more than 10 million monthly listeners in Spotify.