Aitana presents the first 19 dates of the tour of '11 Reasons'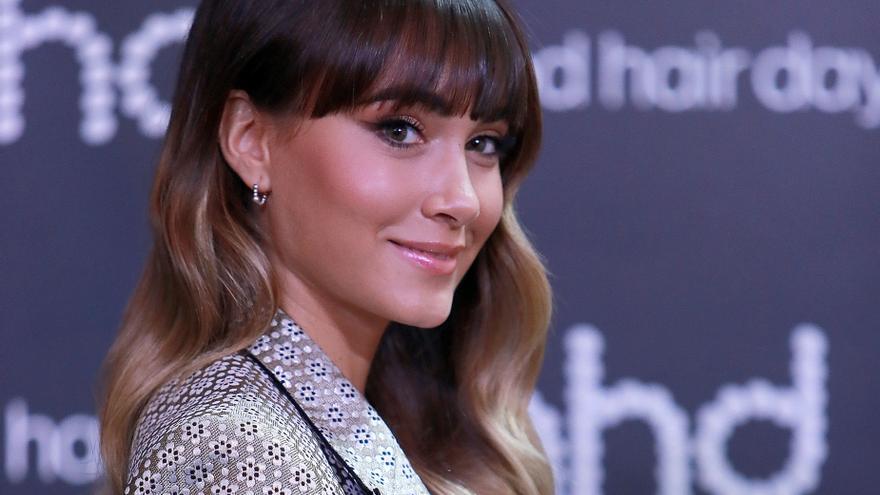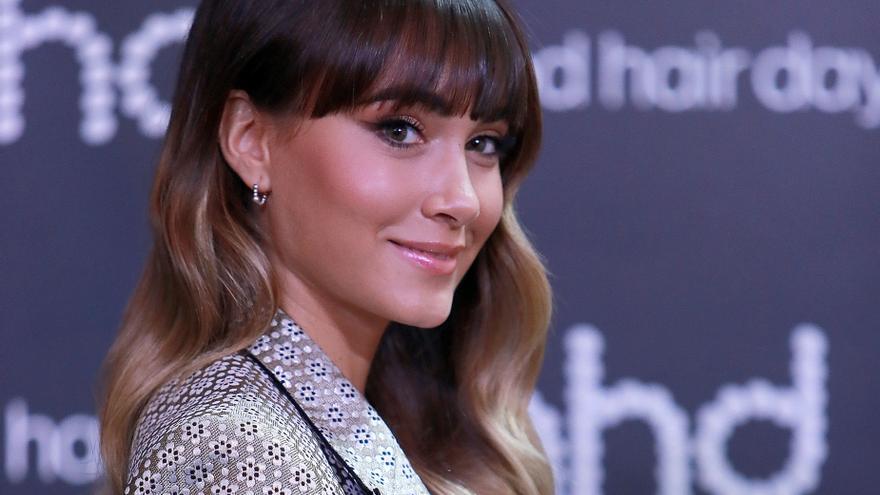 Aitana has presented this Tuesday the tour of his album '11 Reasons' (2020), which under the same title will take her to act throughout Spain with 19 first dates confirmed waiting to announce new appointments soon.
The Jardins de Pedralbes Festival in Barcelona will be, on July 1, the first stop of this 'tour' that will pass that same month through Valencia (day 9), the Castellón town of Benicàssim (Luce Benicàssim cycle, day 10), Almería ( Cabaret Festival, day 16), the Malaga town of Marbella (Starlite Festival, day 22), Alicante (La Plaza En Vivo, day 23) and Calviá (Mallorca Live Summer, 29). Music will continue in August, specifically at the Girona Cap Roig festival, in Calella de Palafrugell (day 8), as well as in the Jaén town of Úbeda (Festmuve, day 27).
In September it will stop at San Sebastián (Velodrome de Anoeta, day 4), Córdoba (Cabaret Festival, day 8), Santa Cruz de Tenerife (Fairground, day 10), Las Palmas de Gran Canaria (Gran Canaria Arena, day 11) and in Mairena de Aljarafe, in the province of Seville (24). On October 16 it will stop in Bilbao (Bilbao Musik Fest), on November 13 in Vitoria (Gasteiz Musik Fest), on November 26 in Zaragoza (Príncipe Felipe Pavilion) and on November 27 in Pamplona (Navarra Arena).
His The last great concert, for now, will be the one to be held on December 7 at the Wizink Center in Madrid, which will constitute his debut in this massive space and which recovers the concert that should have been held there as the culmination of his first tour, in December 2020, postponed due to the restrictions of the pandemic.
As reported by its promoter, it will be accompanied by a band of five musicians, with Guillermo Guerrero and Laura Solla on guitars, Sergio Fernández on bass, Alejandro Romero on piano and keyboards and Matt Vallejo on drums.
Still subject to the necessary and mandatory security measures at the time of its celebration, this '11 Reasons Tour 'comes after the success of its first tour,' Play ', which brought together more than 120,000 spectators in more than 40 concerts, which made Aitana one of the artists that sold the most tickets in 2019.
Since her exit as second classified in the contest 'Triumph operation 2017 ', has experienced a growing ascent that has led it to become the Most viewed and listened to female artist in Spain in 2020, ahead even of Rosalia. Your video clip with David Bisbal 'If you want it' was also the piece of music with the most views this year on the other leading streaming platform, YouTube.
It was in June 2019 when he published his first full-length album, 'Spoiler', a platinum record for which he had the help of talents as diverse as those of El Guincho, Mauricio Rengifo, Morat or Guille Galván, a member of Vetusta Morla. . It was followed at the end of 2020 by the aforementioned '11 Reasons', produced by Andrés Torres and again Mauricio Rengifo, with a power-pop musical line inspired by artists such as Blink-182 or Avril Lavigne and which took it to number 1 in sales. in Spain already reach the category of platinum disc.