Airplane users fell 41.6% in August and AVE users fell 66.5%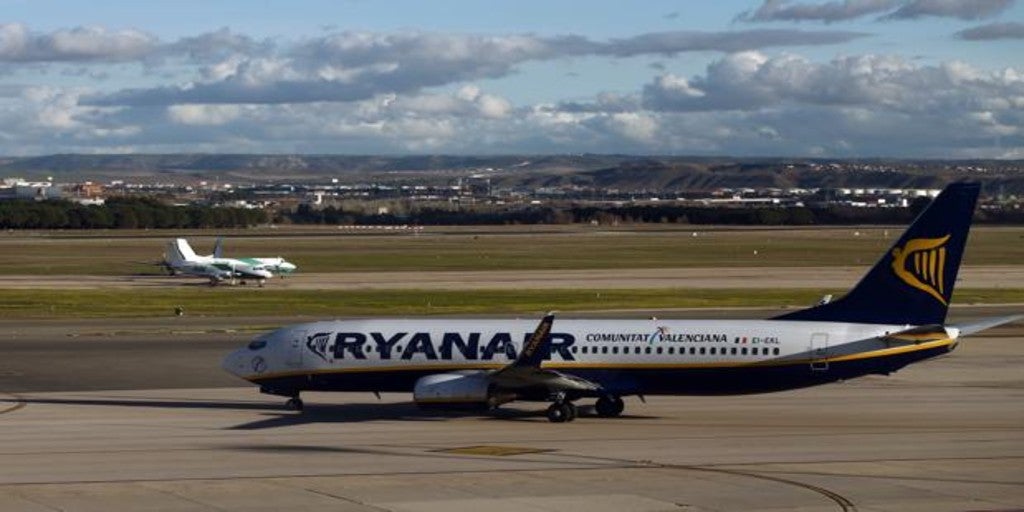 Updated:
save

The number of travelers who chose to travel by plane to travel within the country fell by one 41.6% in August compared to the same month of the previous year, as reported this Tuesday by the Statistics National Institute.
In total, more than 2.4 million travelers used the plane for their trips in August, while travelers who used the bird they added 571,000 users, a 66.5% less than in the same month of 2019.
According to the passenger transport statistics, the number of users of public transport went down in august 45.1% in annual rate, up to 168.5 million, compared to 307 million in the same month last year.
In the first eight months of the year, the number of travelers has dropped almost to the half compared to the same period last year.
42.3% less in urban transport
Urban transport was used by more than 106.6 million travelers in August, 42.3% less than in the same month of the year 2019, decreasing the transport of subway 44.1% in the annual rate. Specifically, the meters of Barcelona and of Palm presented the greatest decrease, 46% in both cases.
For its part, urban transport by bus decreased by 41.1% in August compared to the same month of 2019. Among the cities that have a subway, the greatest decrease in transport by bus was registered in Palma (-49.5%).
All the Autonomous Communities presented negative annual rates, with the greatest decreases in Catalonia (-45.9%), Andalusia (-43.7%) and country Basque (-43.0%) and the lowest in Canary Islands (-30.2%), Estremadura (-37.3%) and Aragon (-38.6%).