Airlines will have to return money for canceled flights to the United States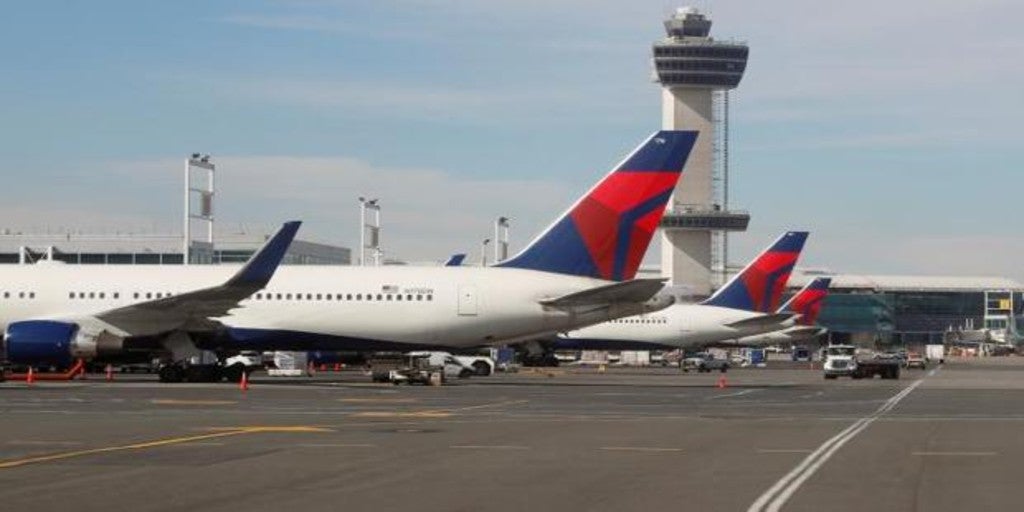 BRUSSELS
Updated:
save

Airlines have the obligation to return the price of tickets to those who cannot fly from Spain to the United States after the decision of the US government to suspend all trips from countries in Europe, with the exception of the United Kingdom, but passengers should not cancel the trip on their own but wait for the suspension to be notified by the airline.
The decision that will take effect at midnight this Friday and will last at least 30 days, as detailed yesterday by the President of the United States, Donald Trump, will affect all foreigners who have been in a total of 26 European countries, those belonging to the Schengen Area, as a control measure for the expansion of the coronavirus.
From the Organization of Consumers and Users (OCU) they have explained that passengers have the right to be reimbursed for the ticket within seven days or to be offered a ticket for another date that customers choose.
It should be explained that the option that does not take place, since the suspension of flights occurs for an extraordinary cause, is compensation, as established by the European regulation on cancellations.
In this sense, the portal Reclamador.es explains that the affected airlines have the obligation to reimburse their customers for the ticket price, although not the rest of the expenses that may arise, since it is a case of force majeure.
However, as it is an "exceptional circumstance", the portal believes that in the case of travelers who are away from their habitual residence it will be necessary to assess who should claim the expenses of the transfer to the airport and hotel, if to the airline itself or even to the Public Administration, since it is a decision of the Government supported by a public health problem.
However, Reclamador.es recommends to all passengers affected by this measure that don't cancel your flights and always wait for the airline to contact you to communicate the suspension of the trip.
For its part, the OCU defends that travelers who canceled before the suspension also have the right to claim the amount of the ticket or change it for another date.
In this same context, the Omio travel comparator has created a list, which is updated every evening, with the cancellation procedures of different airlines such as Iberia, Air Europa or American Airlines, in order to provide the passenger with information on whether their the ticket can be canceled or changed directly with the transport company.