Airef worsens its forecasts and points to a drop in GDP of more than 12% this year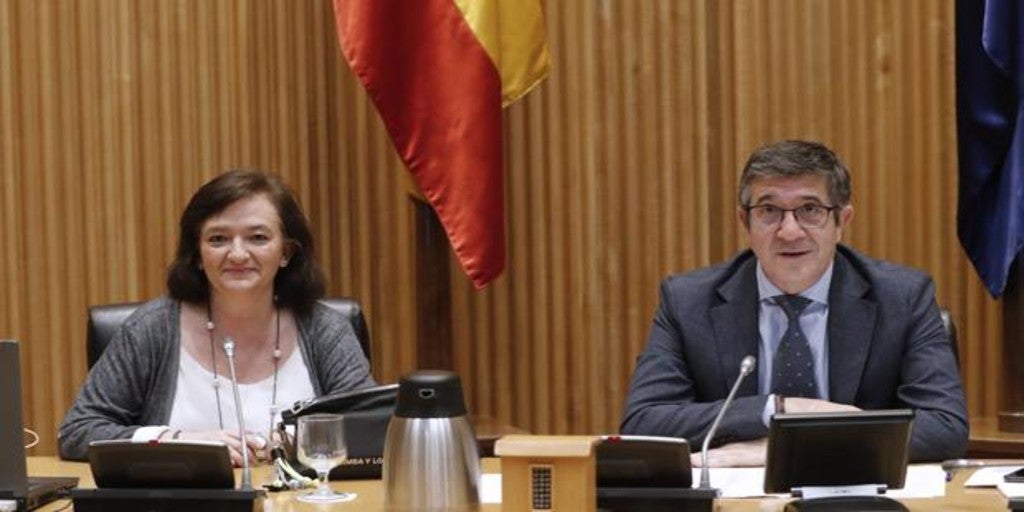 MADRID
Updated:
save

The Airef will review this Thursday the economic and fiscal forecasts for this year and the next. But today its president, Cristina Herrero, has advanced today that it will be worse. During a speech at a telematic event organized by the General Council of Economists, Herrero has assured that the institution will raise "Half a percentage point" the drop in GDP initially forecast, which was between 8.9% and 11.7%, which would lead to a collapse of 9.4% and 12.2% in the two scenarios proposed by the institution.
As explained by Herrero, the darkening of the GDP forecasts for this exercise are due to the worse performance of indicators in the second quarter since the recovery will be slower than expected. In addition, Herrero has drawn attention to the fact that the reactivation that some of the indicators are showing is due to the fact that it started from very low levels, so he has asked not to fall into optimism. These figures "should not lead to wrong conclusions about the exceptional nature of the crisis in which we still find ourselves," he said.
Looking ahead to the next financial year, the Spanish economy will experience an incomplete recovery in a "more benign scenario", according to Herrero, than previously anticipated. For 2021, the Airef estimated a rebound in GDP of between 4.6% and 5.8%, both in economic and employment terms.
Another focus of review will be the fiscal plan, and it will also be downward. Specifically, the agency estimates a deterioration in the public deficit that will expand between 6 tenths and one point of GDP with respect to its previous estimates, which they contemplated a gap of between 11.9% and 13.9%, due to the impact of the new measures adopted.