Airef supports the macro picture but calls it optimistic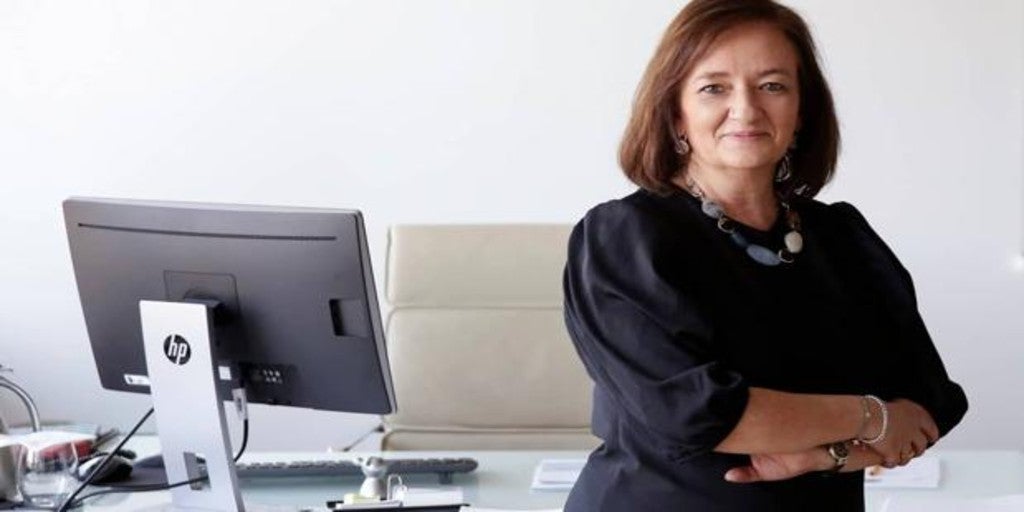 Madrid
Updated:
save

The Independent Authority for Fiscal Responsibility (AIReF) has endorsed this Tuesday the macroeconomic table presented by the Government, but has reproached the Executive that its forecasts will only be fulfilled "if favorable circumstances converge."
The agency's report clarifies that the Executive's forecasts they will only materialize "under certain assumptions" of evolution of the pandemic and implementation of European funds, since if the scenario is "less benign" than expected, it will affect growth.
Specifically, the government's forecast of economic evolution – a fall in GDP of 11.2% this year followed by a rebound of 9.8% in 2021 – is «In the upper range of AIReF's scenarios», which expects a contraction of between 11.6% and 12.1% this year and a rebound of between 6.5 and 9.9% next. It also points out that the difference between the two forecasts is due to the expected speed of economic recovery.
Specifically, while the Government hopes that the outbreaks of coronavirus remain under control and the fight against the pandemic progresses at a good pace, AIReF has warned that these assumptions are subject to "high uncertainty", among other issues because it cannot be ruled out that the current outbreak scenario undermines the confidence of homes and companies.
In the same way, although he has agreed that European funds will have a great impact on economic growth -which the Government figures at 2.7% of GDP-, he points out that could be reduced if there are delays in resource absorption or implementation of the proyects.
For this reason, AIReF has recommended that the fiscal forecasts consider as "caution" the possibility of more adverse scenarios than those outlined by the Government materializing.