Airef sees "impossible" to calculate the impact of the Recovery Plan due to the lack of information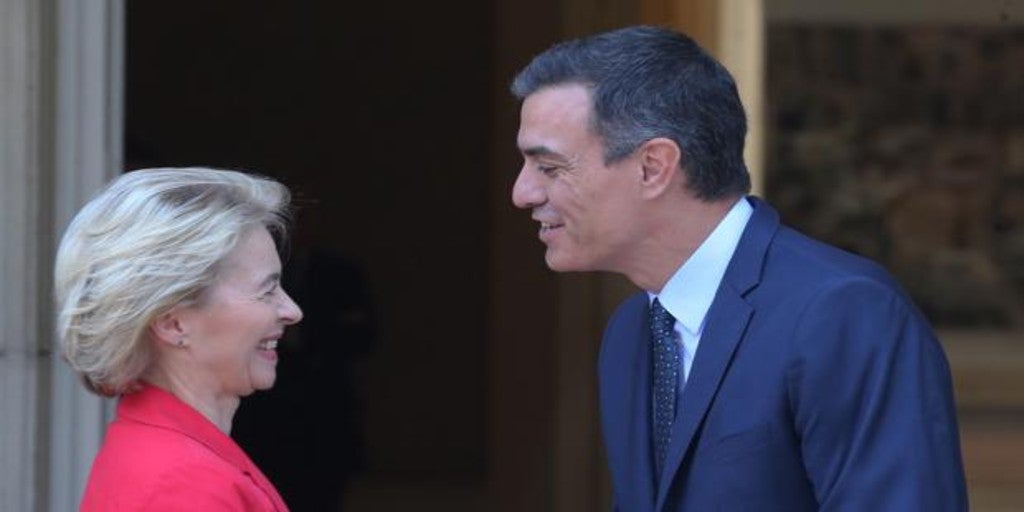 MADRID
Updated:
Keep

In any case, the Independent Authority for Fiscal Responsibility (Airef), said yesterday that it endorsed the Government's forecasts, although it warned that it contains "Risks biased downwards in the event of a possible prolongation of the pandemic". The body led by Cristina Herrero also criticizes the uncertainty of the Resilience, Transformation and Recovery Plan (PRTR) and the lack of information, which makes it "impossible" to judge whether the Government's calculation that it will provide two growth points per year conforms to reality.
The Airef thus denounces "the difficulty in estimating with the necessary rigor the impact of the PRTR throughout the forecast horizon with the scant information available on the schedule of execution of the funds and the details of investment projects and reforms" . «The impact of the PRTR requires the fulfillment of demanding requirements», Laments the institution.
Because, in his words, «the empirical evidence on the macroeconomic impact associated with any of the components of the Plan is scarce", Sentence the organism, that remembers that"there is hardly any evidence on the macroeconomic effects of such innovative investments as the Artificial Intelligence Strategy or the hydrogen roadmap, for example.
Therefore, the Tax Authority requires more information. «Without this information it is impossible to judge multiplier effects on growth and employment, the ability to attract private investment, nor its potential effects on the growth potential of the economy and productivity ", concludes the agency.