Airef calculates an impact on the collection of up to 1,300 million per year due to the reduction of VAT on electricity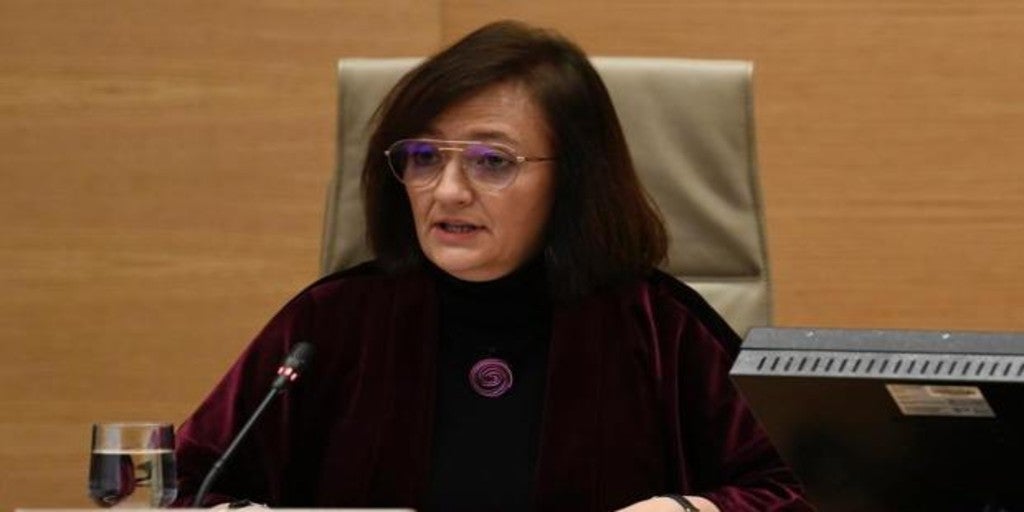 Updated:
Keep

The Independent Authority for Fiscal Responsibility (AIReF) has already made calculations on how the reduction of VAT on electricity from 21% to 10% will affect public coffers. The latest tool announced by the Government to lower the cost of the invoice will mean a reduction in the collection of up to 1,300 million euros, although this figure could be lower if household demand increases. Should the measure finally stimulate consumption, the impact figure on the accounts would be in a range of 1,100 to 1,300 million euros. It's premature. It is a first calculation ", added the president of Airef, Cristina Herrero, during his appearance in the summer courses of the Menéndez Pelayo International University (UIMP) of Santander.
This impact on the collection for 2021 will amount to between 550 and 650 million euros if the calculations are made only for the second semester, which is
When will the measure announced yesterday be in force. On the other hand, the temporary suspension of the 7% tax on electricity production will mean an additional reduction of 1,000 million euros in the collection. "It enters as income, but it is also an expense that will compensate for the tariff deficit, with which there the incidence in deficit would not occur," Herrero clarified.
On whether the measure will further compromise the sustainability of public accounts, the president of Airef, took the issue away and recalled that it is about a temporary measure and that "in principle, it does not have to compromise sustainability". «When one talks about the sustainability of public accounts, one is always talking about a medium-term measure and we would be more concerned with the entry of a structural expenditure, which is the one we always say to watch: a structural spending measure would require a compensation measure, he stressed.
Notice to Sánchez
Despite this clarification about the temporary VAT reduction, Herrero's intervention was practically focused on demanding a fiscal strategy from the Executive for the coming years. Thus, Herrero did not hesitate to apologize to the Executive of Pedro Sánchez and in claim a tax roadmap accompanying the Recovery Plan, just as other countries such as Germany, Italy or France have already done. "Both plans should have gone hand in hand and that has not occurred," said Herrero, who made it clear that "the only fiscal reference" calculated is that European funds will have an impact of two points on GDP and 0.4 % of potential growth plus job creation estimated at 800,000 jobs.
In this sense, the president of Airef insisted on several occasions on the importance of having a roadmap in order to set "the great milestones to provide confidence and security to the major economic agents" so that they can know "what is the framework in which your activity will be set in the medium and long term". Specifically, this roadmap should include the cost of the measures and objectives to improve the quality of a governance framework, in the face of an institutional framework, he stressed, which is "clearly improvable."