Airbus will provide 3.6 billion for possible penalties for corruption investigations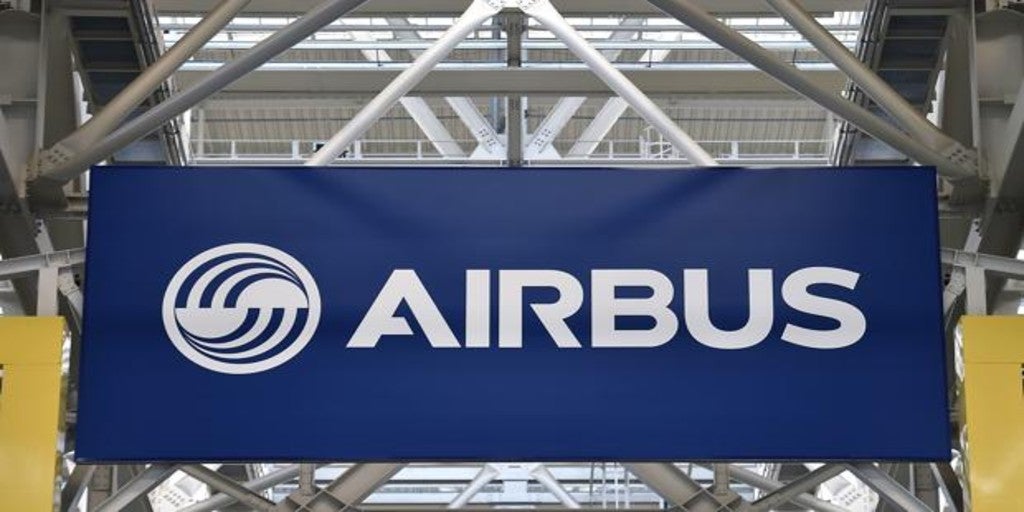 Updated:
save

Airbus will reserve in its 2019 accounts a provision of 3.6 billion euros for the payment of possible sanctions to the French, British and American authorities in the framework of investigations into allegations of bribery and corruption and compliance with international arms trafficking regulations of the United States.
The aeronautical consortium has reached an agreement with related authorities to the fight against fraud and economic and financial crimes in France, the United Kingdom and the United States, as reported to the National Securities Market Commission (CNMV).
The investigations undertaken by these authorities concern allegations of bribery and corruption as well as inaccuracies in statements made to the United States authorities in accordance with the International Traffic in Arms Regulations (ITAR).
These agreements remain subject to court approval French and United Kingdom, as well as US and regulatory courts.
It is expected that the judicial hearings in France, the United Kingdom and the United States will take place on January 31, as reported by the company, which has ensured that it will continue to cooperate with the authorities.