Airbus reaches an agreement in France, the United Kingdom and the US to close a corruption investigation | Economy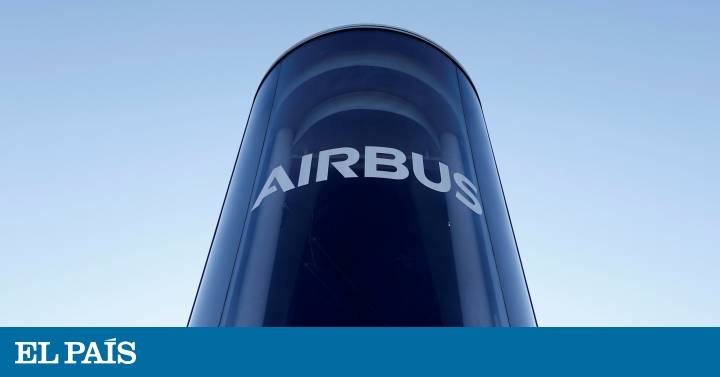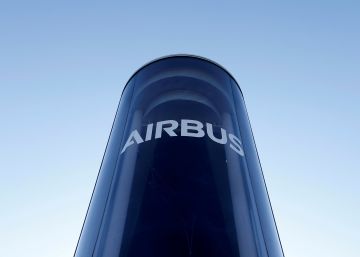 The European aeronautical group Airbus announced on Tuesday that it has reached an agreement principle – which does not give details– with the authorities of France, the United Kingdom and the United States in relation to the investigations that were being carried out against the company for suspected bribes and corruption. In a statement, Airbus said that this case refers to a possible breach of US regulations on international arms trafficking (ITAR) regulations.
Although this principle of agreement already exists, adds Airbus, any commitment must be approved by the courts of the three countries and the United States regulator. The Airbus note does not specify the terms of the agreement, although analysts cited by Financial times They estimate that the European aeronautical giant could have to pay fines in excess of 3,000 million euros.
Military contracts
This whole matter dates back to 2014 and refers to a series of omissions and inaccuracies regarding the identification and role of some intermediaries who intervened on behalf of Airbus to secure civil and military contracts.
The bottom line is that, upon receiving export credits from government agencies in Europe, aeronautics was required to mention the intermediaries involved in their contracts and if they did not do so, they would be exposed to criminal proceedings.
Airbus decided to suspend the use of these consultants and launched a transparency operation to seek a negotiated exit with the authorities of the countries to avoid a conviction. In the United States, the Department of Justice also opened a procedure for a possible violation of the regulation on the sale of weapons.