Airbus prepares to cut up to 20,000 jobs across Europe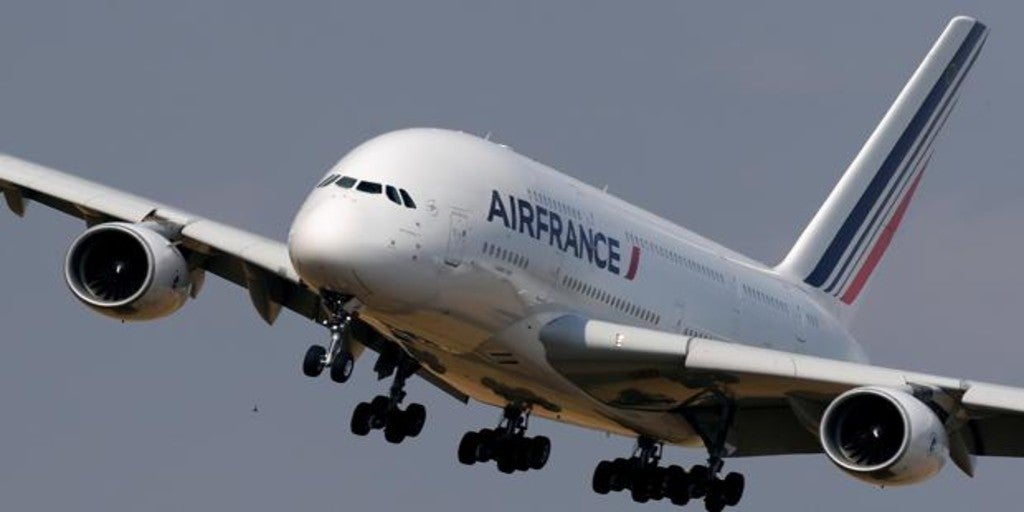 Madrid
Updated:
save

Airbus is preparing the largest restructuring in its history. The aviation maker, which has lost about 40% of its commercial business in the coronavirus crisis, has informed unions that it will have to make a major job adjustment to survive the crisis. Union sources have told Reuters that this cut will be between 14,000 and 20,000 jobs.
The company plans to notify governments and unions of the final cut in the coming days. All this before July 30, when the aeronautical manufacturer is expected to present its results.
The restructuring of the company responds to the economic difficulties that Airbus is experiencing. The CEO of the company, Guillaume Faury, has already warned in an interview with the German newspaper "Die Welt" that production will not return to pre-crisis levels until 2025.
The executive did not encrypt the company's cut, but he did acknowledge that the company will need to cut costs to stay afloat. According to Reuters, the job cut, which could happen mainly due to early retirements, will not only affect the company's commercial division, but also the defense division.
Since the unions have dropped that the company is already dealing with the heads of government of Spain, France, the United Kingdom and Germany the magnitude of the cut.
70% of the Airbus Spain staff, made up of some 13,000 workers, carry out labors of for the defense area. In an interview with ABC, the president of Airbus Spain, Alberto Gutiérrez, already warned of the need to expand ERTE even beyond December to maintain employment in the sector.