Airbus lost 1,133 million euros in 2020 and will not pay dividends this year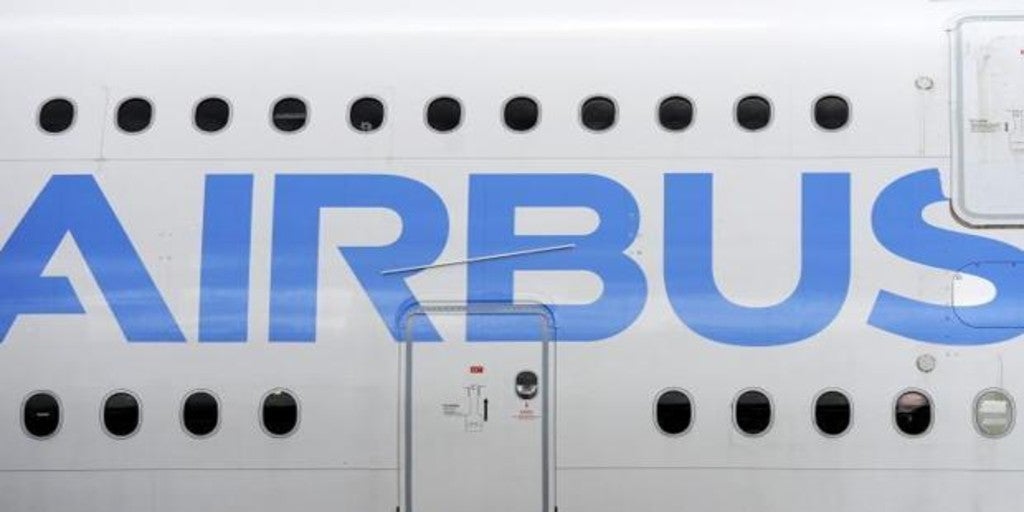 Updated:
Keep

Airbus recorded losses of 1,133 million euros in 2020, a year marked by the Covid-19 health crisis, which means a 16.8% decrease compared to those registered a year earlierAs reported this Thursday by the group, which will not distribute dividends this year, given the global business environment.
The group has specified that the 'red numbers' for 2020 include a negative financial result of 620 million euros, as well as the deterioration of the OneWeb loan, recognized in the first quarter of 2020.
Likewise, the net operating result (Ebit) was negative in 2020 with 510 million euros, compared to 1,339 million euros positive the previous year, while sales reached 49,912 million euros, 29% less.
Going forward this year, the company aims to achieve the same number of commercial aircraft deliveries as in 2020, to achieve an adjusted Ebit of € 2 billion and break-even free cash flow before mergers and acquisitions and customer financing.