Airbus loses 1,919 million euros until June due to the collapse of activity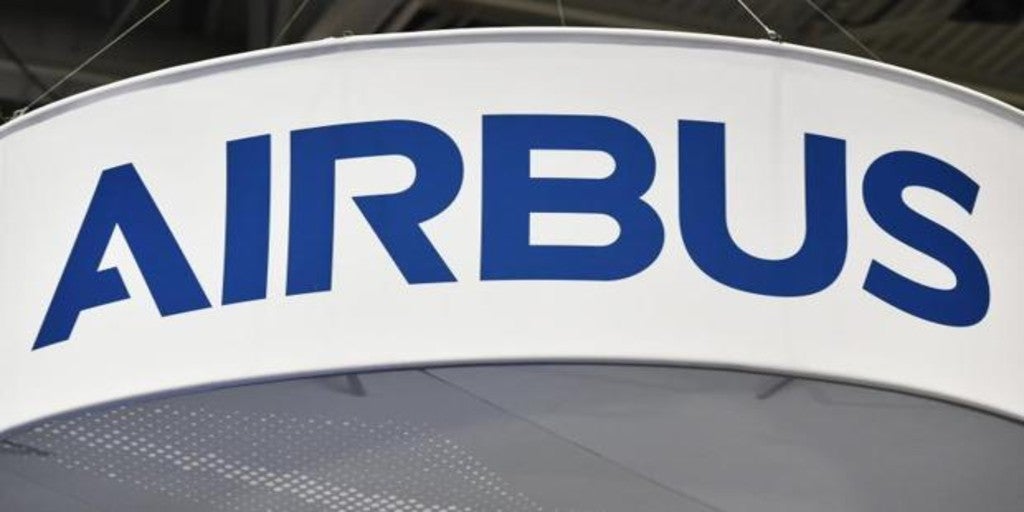 PARIS
Updated:
save

Airbus lost 1,919 million euros in the first half, compared to 1,197 million profits in the same period of 2019, due to the collapse of activity in the aeronautical sector and after allocating 900 million due to the effects of Covid-19.
"We are facing a difficult situation with uncertainty ahead, but with the decisions we have made, we believe we are in a suitable position to navigate these difficult times for our industry," said Airbus CEO Guillaume Faury.
The European group announced this Thursday in a statement that its turnover suffered a drop of 39%, to 18,948 million euros, once in the first half Airbus reduced its deliveries by around 50%.
Specifically, it placed 196 commercial aircraft in the hands of its clients, compared to 389 in the first half of 2019. This decrease in deliveries was only partially offset by more favorable exchange rates.
Airbus continues to negotiate the restructuring plan with the social partners, and plans to carry out a provision of between 1,200 and 1,600 million euros.