Airbus earned 362 million through March, compared to losses of 481 million a year earlier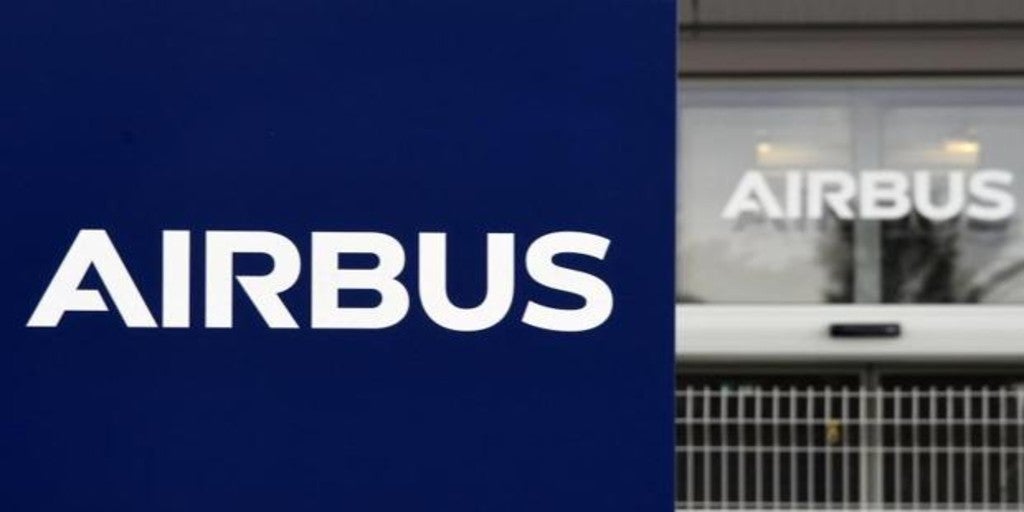 MADRID
Updated:
Keep

Airbus registered a profit of 362 million euros during the first quarter of this year, compared to the 'red numbers' of 481 million euros that was noted in the same period of the previous year, as reported this Thursday by the aeronautical consortium.
Between January and March, the adjusted net operating profit (Ebit) was 694 million euros, 147% more, while the consolidated Ebit stood at 462 million euros, 485% higher than a year earlier.
The revenue, meanwhile, reached 10,460 million euros, which represents a decrease of 2% compared to the first quarter of 2020.
"The strong first quarter results primarily reflect our performance in commercial aircraft delivery, cost containment and cash, progress on the restructuring plan, as well as positive contributions from our helicopter, defense and space activities." , highlighted the CEO of Airbus, Guillaume Faury.
"The first quarter shows that the crisis is not over yet in our sector and that market uncertainty remains. We are investing in innovation and transforming our company to achieve our long-term goals across the portfolio, "he added.
The consolidated free cash flow before mergers and acquisitions and customer financing was € 1,202 million at the end of the quarter, while a year earlier it was negative by 8,030 million euros, mainly driven by the strong gradual positive impact of working capital and which reflects the continuous effort to contain the treasury.
Consolidated free cash flow was 1,164 million euros, compared to negative 8,501 million euros at the end of March 2020.
The consolidated net cash position as of March 31, 2021 stood at 5,575 million euros, 29% compared to the end of 2020, with a gross cash position of 22,600 million euros.
The company has extended the maturity of the supplemental liquidity line by 6 months to maintain a high level of flexibility in the uncertain environment caused by Covid-19.
For the rest of the year, the company expects that there will be no disturbances in the economy, air traffic and internal operations of the company that modify the forecasts made in February. Therefore, they expect to achieve, before mergers and acquisitions, at least the same number of commercial aircraft deliveries as in 2020, an adjusted Ebit of 2 billion euros and the break-even point in free cash flow before mergers and acquisitions. and customer financing.