Airbus CEO announces layoffs in anticipation that voluntary departures are not "enough"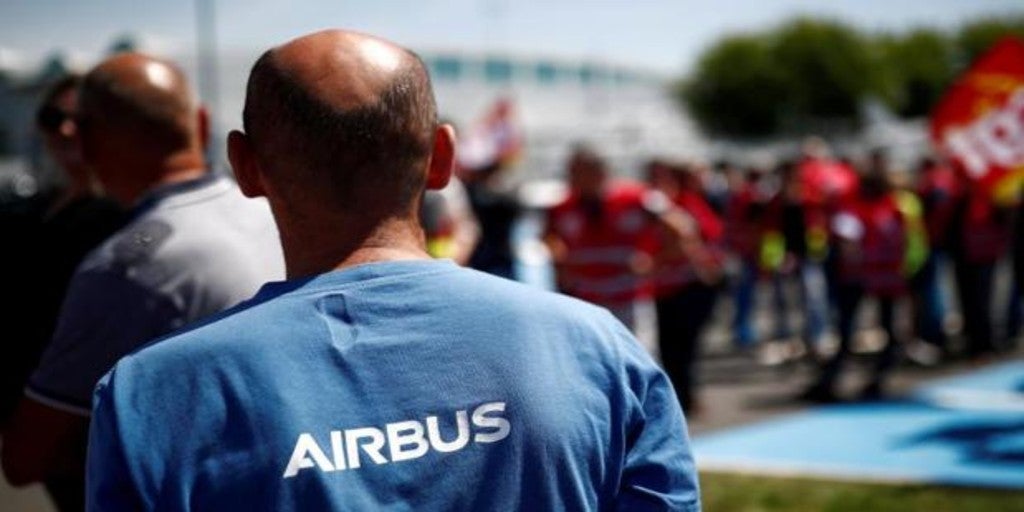 MADRID
Updated:
save

The CEO of Airbus, Guillaume Faury, has sent an internal letter to the manufacturer's employees in which it announces that it is "unlikely" that the agreed voluntary departures will be "sufficient" and has remarked the need to make adjustments in the workforce taking into account the decrease in income caused by the pandemic, a measure that would cut about 15,000 jobs.
Specifically, in the letter he assures that the company continues to need adaptation measures to the current context to regain industrial and financial balance, so it is adapting production, acquisitions, projects, investments and, "unfortunately, the workforce" .
Last June, the company announced a cut of 15,000 jobs worldwide before the summer of 2021, of which al minus 900 would be from the Spanish bases, since production had fallen by 40% as a result of the coronavirus pandemic. To this the previously announced cuts plan for the Defense and Space segment is added, where it plans to cut 2,664 jobs, 772 in Spain. In total, the Spanish plants would see their workforce cut by 1,600 jobs.
Airbus said it would work with the social partners to limit the impact of this plan, "relying on all available social measures," including voluntary departures, early retirements and long-term partial unemployment plans where appropriate. However, Faury's letter confirms that he will have to resort to dismissals as they are not enough these measures.
On July 30, the Government of Spain reached an agreement with Airbus to launch a series of initiatives that will strengthen the aerospace sector and its auxiliary industries that will allow them to face the current crisis and minimize its impact on employment, at the same time that will help preserve Spain's technological and industrial capabilities.
Airbus pledged to minimize the impact on jobs in the country by find formulas and solutions for plants with less workload, taking into account its location and all this in the area of ​​negotiation with the social partners.
The agreement was "concluded" by the social agents, who understood that it would be an "aid" that would have an impact on maintaining employment. However, the state secretary of the aeronautical sector in the Federation of Industries of UGT (FICA), Juan Antonio Vázquez, has indicated to Europa Press that the company's message is to maintain the workforce reductions at the same levels prior to the agreement with the Government.
Vázquez recalled that FICA-UGT and the CCOO Industry Federation have called a general strike for the aerospace sector on September 22 to urge the Administration to take "urgent" measures to protect this sector in Spain and their jobs, rejecting the implementation of employment regulation files (ERE).
In the first half of the year , Airbus made a loss of 1,919 million euros compared to the net profit of 1,197 million achieved during the same period of 2019.