Airbnb creates a fund to help the hosts of the platform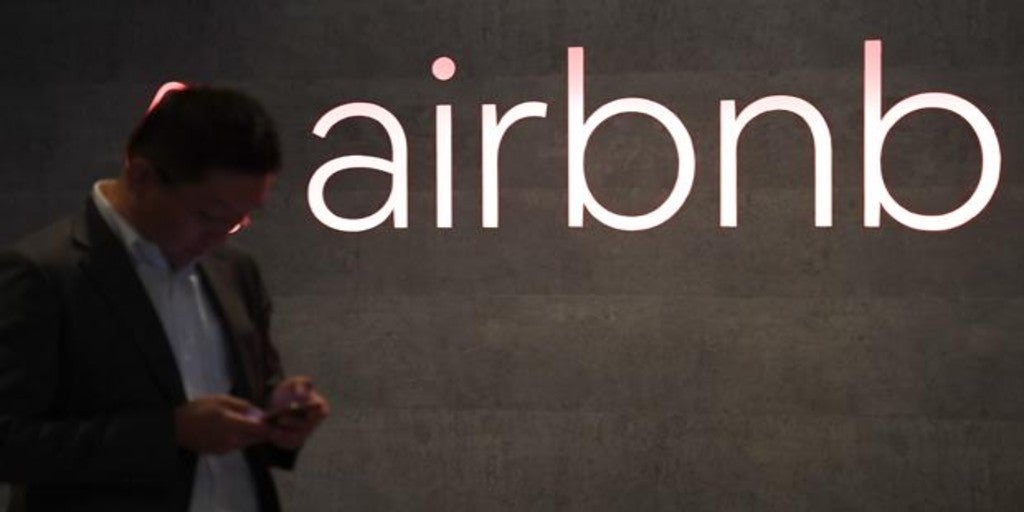 Madrid
Updated:
save

Airbnb has announced the creation an endowment fund for hosts, which will be dedicated to issues such as training and financial resources, among other initiatives designed to help hosts to continue hosting.
The co-founder of the platform Brian Chesky has sent a letter this Friday to all his hosts in which he explains that the fund will support the community now and in the long term and which they expect to initially finance with 9.2 million Airbnb shares, reports in a statement. When that initial contribution reaches the value of $ 1 billion, it is planned to start investing it in the host community.
Airbnb will manage what the endowment funds go to, but they will be the hosts who propose what they are used for: To ensure that opinions on how to use the fund are taken into account, the Host Advisory Council will be established.
In addition, with the arrival of the pandemic and changes in travel, Airbnb decided in July to create a team dedicated to the host community to be more connected, and since then they have organized more than 3,000 meetings with hosts of all the world.