Air Europa launches a campaign with flights to Europe from 29 euros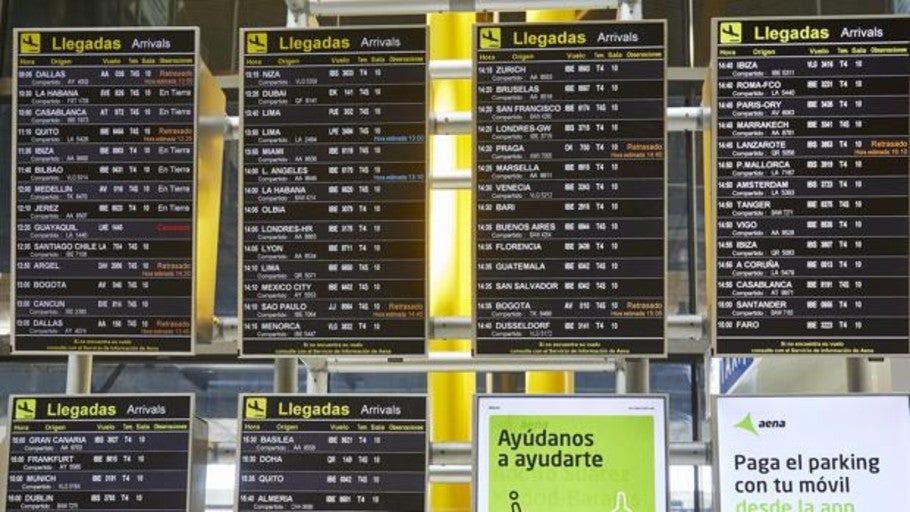 MADRIDUpdated:
Air Europa has launched its new campaign 'Time to Fly, our prices are your wings' to replace the previous 'Minimax' within its brand positioning plan, with which it offers flights from 29 euros per way, buying round trip, to the Balearic Peninsula and Europe; or to the Canary Islands from 39 euros, in addition to the possibility of flying to destinations such as Marrakech from 29 euros or to Tel Aviv for 109 euros.
'Time to Fly"It is part of the new evolution that seeks" to continue with that commitment to which Air Europa has always been faithful, based on offering each passenger the best experience with more and better options, "said Globalia Marketing Director Rafael Brull.
As for the long radius, customers will be able to travel to United Statess with round trip prices starting at 359 euros, and the rest of America from 509 euros. Until September 16, it will be possible to purchase a ticket to fly until next June 12.
Air Europa flies from its 'hub' located at the Adolfo Suarez Madrid-Barajas airport to a total of 24 destinations in the Americas, 22 national and 17 distributed throughout Europe, Africa and the Middle East.