Air China closes the Beijing-Hawaii route amid new commercial tensions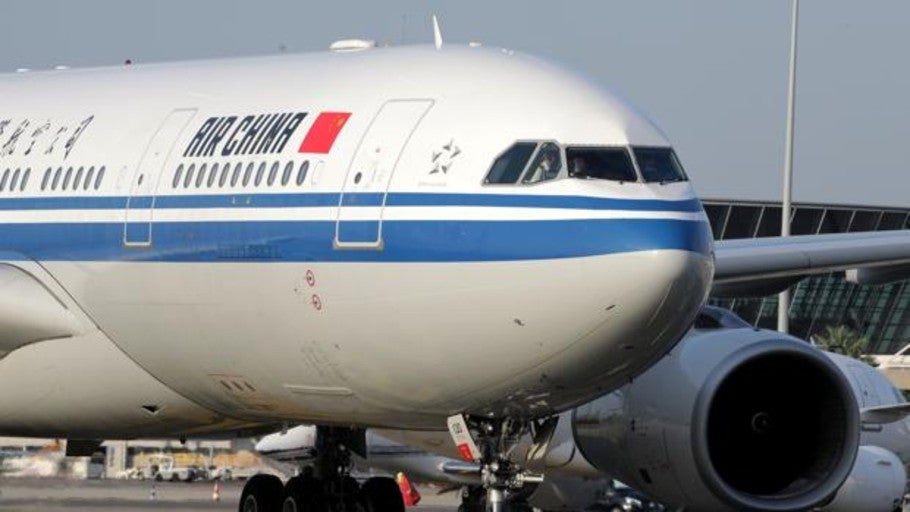 PekingUpdated:
The Chinese state airline Air China announced today that «Will stop operating the CA837 / 8 Beijing-Hawaii-Beijing route as of August 27 »due to« route map design, capacity organization and other reasons ».
In a statement published on its website, the airline ensures that it will reimburse the full cost of the ticket to those passengers who have booked their flights from the date of cancellation of the route.
This news is produced in a context of growing tension between China and the US., since, last Thursday, the American president, Donald Trump, advanced a 10% increase in tariffs on Chinese exports valued at $ 300 billion, within the framework of the commercial war between both powers started a year and a half ago.
In response to that increase in levies, The Chinese Ministry of Commerce announced that its companies would stop buying American agricultural products.
Also, this Monday, the yuan fell below the psychological barrier of 7 yuan per dollar, a circumstance that had not occurred since 2008, which caused a new reaction from Washington, which accused China of "currency manipulator".