Ainhoa ​​López, Barça basketball player, announces that she has cancer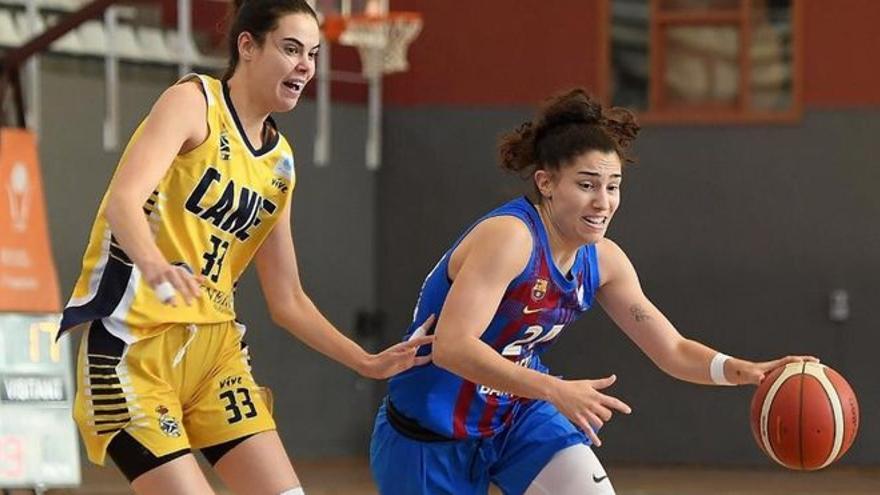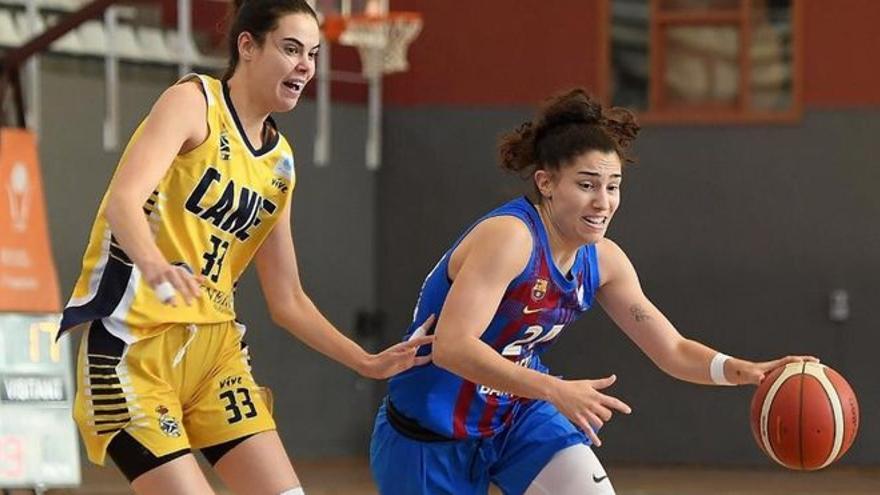 Ainhoa ​​Lopezplayer of Barca CBS, has announced through its social networks that it suffers Cancer. The illness it will make it impossible for him to be on the slopes for a few months.
The player reported through Twitter of the detection of a Hodgkin's lymphomain a video in which he also thanked the tokens of affection received: "I appreciate the support receivedNow it's my turn to fight and win this game".
Ainhoa ​​is willing to fight against cancer. "I can finally put a name and surname to what I have. I have been diagnosed with Hodgkin's lymphoma, and as you well know, this involves treatment of chemotherapy. That is going to keep her away from the tracks for a few months, "she commented.