Ainhoa ​​Arteta sings this Monday at the Alfredo Kraus Auditorium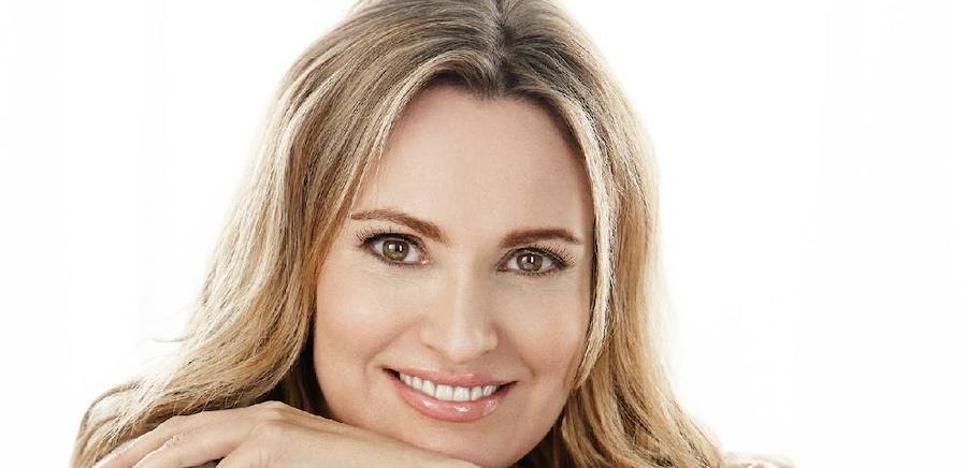 The recital, in which she is accompanied by the pianist Jaime Carmena, is part of the Mar Abierto Festival
The Open Sea Festival presents the tour of
Ainhoa ​​Arteta on a date that includes a concert
This Monday, November 21in the Alfredo Kraus Auditorium in Las Palmas de Gran Canaria, at 8:00 p.m.
The artist has already restarted her return to the stage and is looking forward to giving her recitals in the Canary Islands, where she includes another date in
La Gomera and in Tenerife, Sold out for weeks.
The recital at the venue in the capital of Gran Canaria will include a program with two parts,
two Basque melodies and Spanish classical songsaccompanied on piano by
Master Jaime Carmena.
Arteta has a voice charged with emotion and intensity. Ainhoa ​​has not only achieved technical excellence, but has also achieved something even more complicated:
touch the viewer's soul in each song.
At just 5 years old, Ainhoa ​​listened to
Maria Callas singing and, since then, she has lived in love with opera. Her first steps in singing were in the Eresoinka Choir of her father and she, at the age of 12, entered the San Sebastián Conservatory.
At the age of 18, he moved to Italy., where he received classes from Ettore Campogalliani, teacher of Pavarotti and Freni. Years later, he moved to New York, where he continued his acting training at the Actor's Studio. Throughout her career, Ainhoa ​​has had valuable influences from some important teachers and mentors, especially highlighting the teacher
Ruth Falconwhich was a reference for her during all these years.
Currently, Ainhoa
is still in constant training.
Tickets can be purchased through the ticket offices of both spaces and the websites https://teatroperezgaldos.es/ and https://auditorioalfredokraus.es/.
The Pérez Galdós Theater box office is open from 10:00 a.m. to 1:00 p.m., and the Auditorium box office from 4:00 p.m. to 9:00 p.m. In both cases, from Monday to Friday.