Ainhoa ​​Arteta reveals that she was raped while living in New York | Society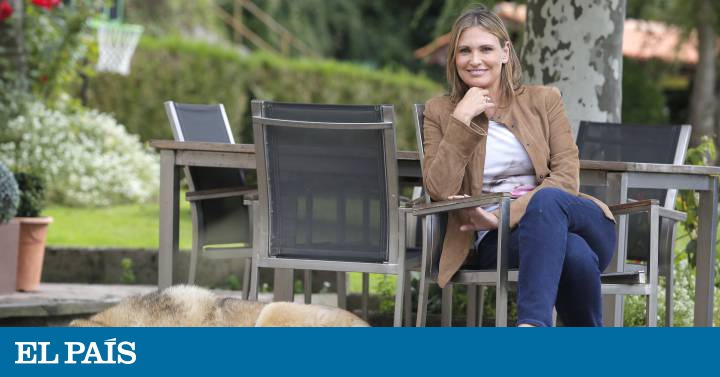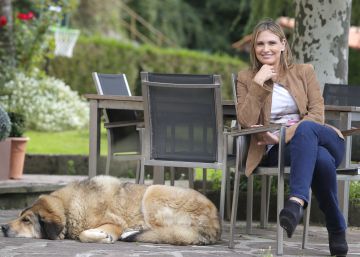 Opera singer Ainhoa ​​Arteta, 54, has revealed that she was assaulted by a man who raped her when she returned home from New York years ago. This episode occurred when it was formed in the Actor's Studio that is in this North American city. Arteta has affirmed that this episode "marked his life" and that he has even rejected the "sincere conversation". The interpreter has made these statements on Tuesday in the program Stories with Soul, presented by Isabel Gemio and broadcast on Televisión Española.
"It's something I never told you about, I lived in a neighborhood in New York that at night was full of pimps, drugs and prostitutes and had to go home very late because I was taking care of a family and a girl," he explained. . Arteta has affirmed that at that time he suffered a very strong episode that has marked his whole life. "It was not only raping me, but this person almost killed me," he said.
The interpreter has remembered that she suffered the rape the day she had been given her first opera. "I was going to my house with the score of Clorinda and I had to learn it in four days because I had to represent her in Palm Beach for the first time. "Arteta explained that after suffering the aggression she did not have time to mourn or think about what had happened to her. He told me that being alive after what had happened, I was very lucky, "he revealed.
"This is something that marks you for a lifetime." When someone tried to connect with me sincerely, I always rejected him because it was very unpleasant, I have done it forcefully and sometimes even with bad manners ", said Arteta .