Aida González and Lana Corujo present a new collection of poems for the Canary Islands Day of Letters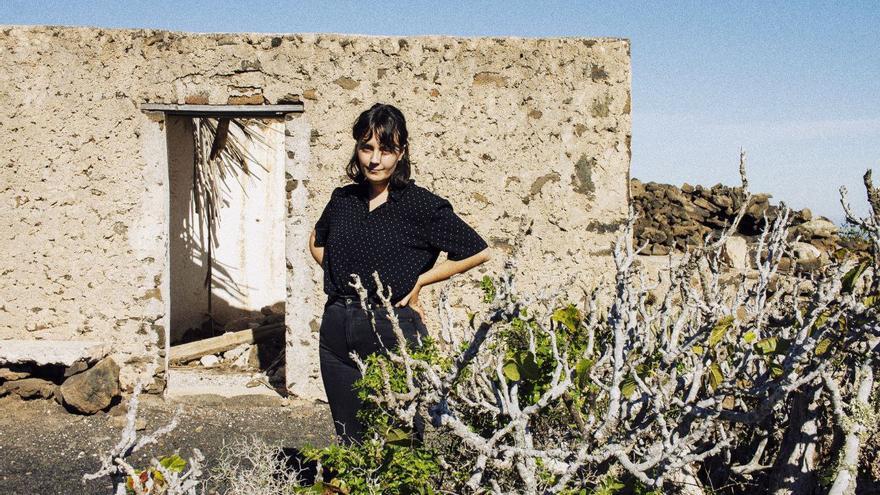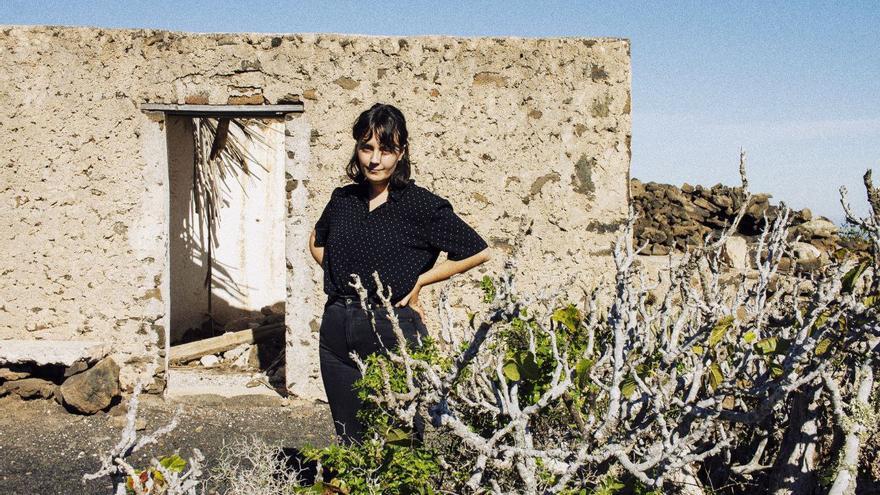 In this new edition of 2022 of the Canary Islands Day of LettersFundación MAPFRE Guanarteme maintains the format in streaming which on this occasion will be broadcast from the institution's headquarters in La Laguna, Tenerife. With this annual event led by the writer and editor Felix AntFundación MAPFRE Guanarteme reinforces each year its commitment to the promotion and dissemination of Canarian letters by supporting young creators in the literary sphere, such as Lana Corujo and Aida Gonzalez Rossiwho with his poems nine two eight and Write? are incorporated into the editorial collection Canary Islands in Letters.
a cultural event and an editorial collection with which the Canarian Foundation has managed to bring together the work of thirty poets within its pages, becoming an essential event for the commemoration of Canarian Literature and a tangible example of the most talented and creative literary current.
Through their voices, which can be heard live on Friday, February 18starting at 7:00 p.m. from the social profiles of the Foundation, will pay tribute to Dolores Campos-Herrero (Arona, 1954 – Las Palmas de Gran Canaria, 2007), television scriptwriter, playwright, journalist, blogger, cultural activist and trainer who cultivated various genres such as poetry, short stories or children's literature, which this year receives a well-deserved recognition for his contribution to the culture of the islands in the commemorative acts of the Canary Islands Day of Letters promoted by the Government of the Canary Islands.
the authors
Lana Corujo He was born in Lanzarote, in the summer of 1995. He has always said that he looks with his hands, because it is through writing and drawing that he finds his language. Her difficulty speaking out loud during her childhood led her to cultivate writing and it was on paper where she found the place to put her voice, where to express her anger, joy or emotions without more and, since then, she continues to use literature to speak of what exists deep down. Although she trained and worked for several years in Madrid and France, in 2021 she returns to the island landscape. She works as an editor at La Carmensita Editorial and as a designer at Estudio Gofio. In November 2020 she publishes Ella with Índigo Editoras as part of the anthology lockdown diaries, a compilation of stories written during confinement. A few months later, in July 2021, he publishes Old clothes his first poetry book. In Lanzarote he carries out different activities around literature in El Almacén.
Aida Gonzalez Rossi (Santa Cruz de Tenerife, 1995) studied Journalism and a Master's Degree in Gender Studies and Equality Policies at the University of La Laguna. He has published poems in magazines, websites, and fanzines, and appears in anthologies. Liberoamericanas: 140 contemporary poets (I Libero Editorial, 2018), my house the sea (NACE, 2020) and the poet's house (Trampa Ediciones, 2021) and in the selection #PoetaZetas of the Cervantes Institute. In 2017, his story Houses, deserts or forests He was the winner of the 20th Julio Cortázar International Short Story Prize at the ULL. He has published desire and earth (Cartonera Island, 2018) and town i (I Libero Editorial, 2020).