Agustín dislodges Silvia in 'First Dates' for an unexpected question: "My face will have been a painting"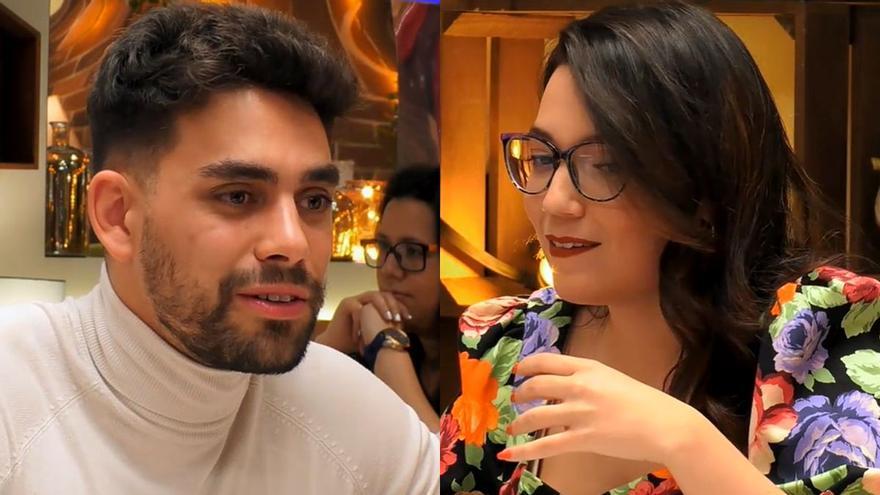 Speechless. This is how Silvia stayed in 'First dates' after the young man he was dining with asked him an engaging question that is not usually common on first dates. After a few seconds of awkward silence, Agustín wanted to make it clear that it was a joke.
The moment in question came after Agustín and Silvia chatted about their jobs and hobbies. To change the subject, the diner threw "the typical question" to his companion: "Do you like sadomasochism?".
At that moment, Silvia stared at her plate and reacted with a slight smile. Seeing that he had taken it seriously, Agustín hastened to clarify his departure from tone: "Just kidding, huh! Just kidding!".
"My face will have been a painting right now"replied the young woman as she put her hands to her face. "It was a joke," Agustín insisted with a laugh. The chemistry between the two was evident from the first moment and that was reflected in the 'final decision'.
"I would like to have a second date because It has become short. I think we have a lot of conversation and many things to tell each other, "Silvia explained. Agustín, who joked again by saying that he did not want to have a second date, acknowledged that he had had a great time:" It was also short for me. "