Agüimes counts on Quevedo for his Rosario festivals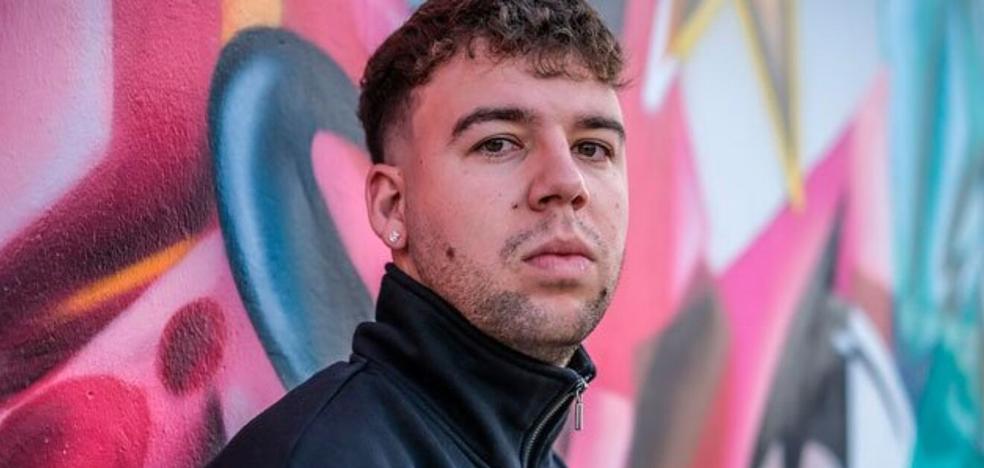 Everything indicates that the young singer will give a concert on September 30 at the back of the Auditorium Theater of Agüimes
Quevedo, the author of the most listened to song in the world at the moment, will welcome autumn in Agüimes, within the framework of the
Patron Saint Festivities of Our Lady of the Rosary.
Everything indicates that he will perform on Friday, September 30, free of charge, at the back of the Agüimes Auditorium Theater in the municipality of Gran Canaria, after breaking all records with his new song 'BZRP Music Session #52' with the collaboration of music producer Bizarrap.
A song that, in just two weeks -July 7- became the most listened to song on Spotify, not only in Spain, but in the world. It is the first time that a Spanish musician is part of the global number one streaming music platform. The video on YouTube already exceeds 220 million views.
Quevedo

Pedro Luis Domínguez Quevedo (Madrid, 2001), landed on the urban scene in 2020, almost at the same time as the confinement and the pandemic. Raised in Las Palmas de Gran Canaria since he was five years old, he has published songs like "Don't tell me anything", "Now and Always" or, the last one, "No signal".
He is currently immersed in a festival tour throughout Spain.
Rosary Festivities

The festivities in honor of the Virgen del Rosario de Agüimes, declared of National Tourist Interest, welcome autumn and last approximately two weeks -end of September-. The pilgrimages, the processions, the offerings, the popular music festivals, the sporting events and especially the Bringing of Water and the Gofio, are the protagonists during the calendar of events and celebrations.
acts
The Bringing of Water and Gofio takes place on the last Saturday of September

The following Wednesday afternoon, when the Eucharist is over, is the time for the Proclamation. With which officially begins the festivities in honor of Our Lady of the Rosary

The following Wednesday afternoon, when the Eucharist is over, is the time for the Proclamation. With which officially begins the festivities in honor of Our Lady of the Rosary

The pilgrimage-offering to the Virgin is celebrated on the first Saturday of the month of October, followed by the popular festival

To close the festivities, a meeting is held where Canarian customs, folklore and traditional food are shown. It takes place in the Historic Center of Agüimes