Agriculture is committed to give more funds for insurance and to monitor the evolution of agricultural prices | Economy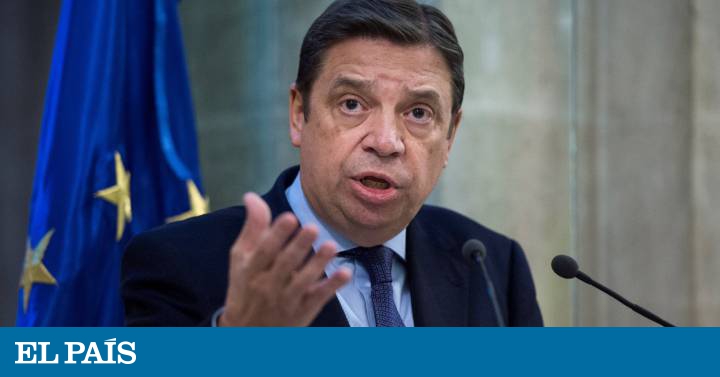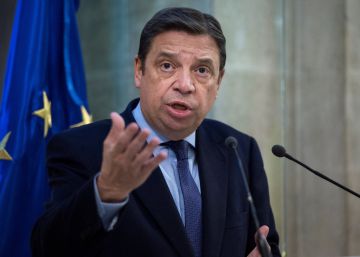 An increase in funds to subsidize the cost of premiums in agricultural insurance, the reform of the current law of the food chain, establish a system for monitoring the formation of prices of the means of production acquired by the agricultural sector and the development of contracts, analyze the evolution of the commercial margins of agricultural products at the Price Observatory, review the regulations on promoting the integration of associative entities so that they have a more active role in the markets, the holding of work tables on fruits, vegetables and oil, the defense of sufficient budgets for the next reform of the Common Agricultural Policy (CAP), carry out more controls on the entries of agrifood products from third countries ... These are some of the commitments that the Minister of Agriculture yesterday put on the table to the main agricultural organizations Asaja, Upa and Coag during the first meeting held after the mobilizations carried out in recent days by the agricultural sector.
The minister defended the increase in the Minimum Interprofessional Salary (SMI) as a right that must also be accessed by rural workers. However, he noted that the Government will study its effects to contemplate the possibility of adopting other measures to alleviate, if necessary, its negative effects in the rural world. In relation to the mobilizations and demands of farmers and ranchers, Planas reiterated its support for the activity of a sector that should have the recognition of society and for which the government will work from the dialogue.
More help to support agricultural insurance
With regard to agricultural insurance, agricultural subsidies in recent years had been frozen at 211 million euros and the Administration has been forced to provide an average of another 60 million annually via extraordinary loans that did not prevent strong premium increases.
In relation to the law of the food chain, the ministry's commitment is to prepare a bill in the coming weeks transposing the community directive and contemplating aspects such as the sale at a loss. In recent years, regulations have been in place on aid for the integration of the supra-autonomous associative entities with scarce results and Agriculture intends that, in addition to gaining in volume, they are more active in managing their interests in the markets.
Defend the CAP funds
The government undertakes to defend in Brussels sufficient funds in the next CAP to apply in the Strategic Plan on which Agriculture worked with the sector and the Autonomous Communities for presentation in 2021
Regarding foreign trade, Agriculture is committed to greater vigilance on imports of food products so that they meet the requirements in volume and prices, as well as in terms of safety and quality standards so that they are equal to those required of producers community