Agriculture hardens the tone against Díaz's price cap and warns of "supply problems"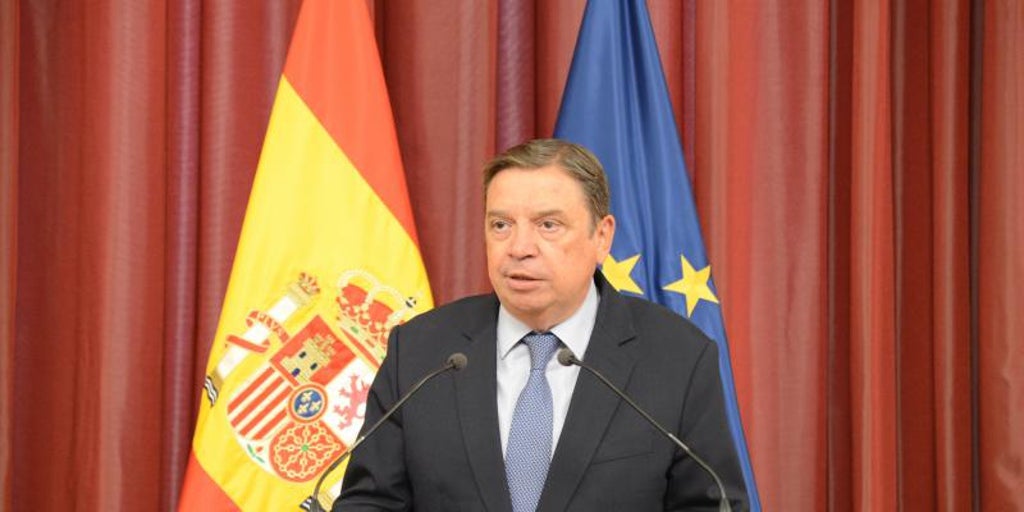 The gap in the coalition government due to the price cap on certain basic products that Yolanda Díaz wants to implant is getting bigger and bigger. The Vice President and Minister of Labor will meet this Monday with the distribution sector to discuss an agreement, but the pressures on the consequences of such a measure are increasing.
The Minister of Agriculture, Fisheries and Food, Luis Planas, pointed out this Saturday that, if someone "makes the impossible decision, not only because it is effective but because illegal» of artificially lowering prices, «there is the possibility that business margins will be lower», which would lead to a «complete disorganization of the food chain and, therefore, supply problems». Likewise, he has indicated that there is no need to give "lessons" to the sector "on how to do things." This is how he explains it in an interview with the RTVE program Agroesfera, collected by Servimedia.
The person in charge of this portfolio has refused to take to the Council of Ministers any initiative "that fixes the price of food or that supposes a blessing of agreements on price restrictions." As his mantra, which is a measure that cannot be carried out: "It is not about setting limits because it is also illegal, it is prohibited by the treaty on the functioning of the European Union and common sense." At the same time, he has reminded Díaz that policies related to food correspond to the Ministry of Agriculture, and not to the Ministry of Labor.
However, not only Minister Planas has positioned himself against the measure, led by Díaz and supported by Alberto Garzón (Ministry of Consumer Affairs). The PSOE has questioned from the outset that this could be legal, and United We Can in the early stages showed their misgivings about the initiative.
Likewise, the National Commission of Markets and Competition (CNMC) has also charged against the initiative, as reported by ABC. «The law prohibits agreements between operators as long as they restrict competition, "said Competition sources, who also spoke of a cartel in the event that prices are agreed between companies.