Agricultural contracts will have to include production costs | Economy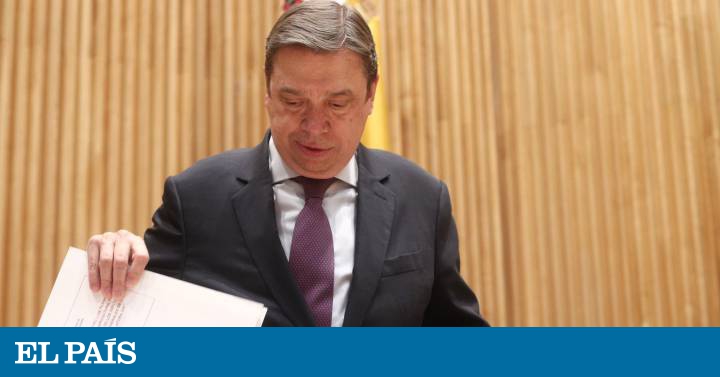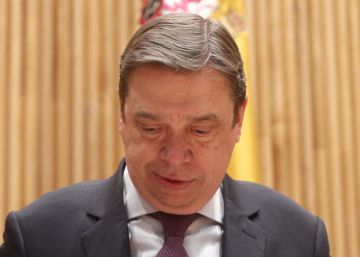 The Council of Ministers approved on Tuesday the modification of the Law of the Food Chain with which it tries to reduce the tension of the agrarian crisis. And it does so trying to respond to one of the great demands of the field, which claims to have fair prices. "Production costs will be included in contracts between farmers and ranchers and distributors and large chains," said Agriculture Minister Luis Planas.
This measure aims to balance the relationship between the parties. "The sale price cannot be lower than the production costs. In this way, we strengthen the negotiating position of the producers, "insisted Planas. However, in the absence of the publication of the decree in the BOE, it seems that it is closer to a recommendation than to an express prohibition.
So far there are several gaps about the effectiveness of the standard. On the one hand, as the minister has assured, production costs will be determined freely between buyer and seller. In other cases it will depend on the official indexes that are published. Thus, the minimum to which the products can be purchased will be a part of the negotiation between the parties, so it will depend on the pressure capacity of farmers and ranchers.
In addition, regarding the sanctions that would result in non-compliance with this minimum to be paid by the Law of the Food Chain, Planas has said that the absence of written contracts will be a serious offense: "Serious and very serious offenses will be the effect of dissemination of that do not comply. " Therefore, the sanction you have detailed is simply a deterrent measure, since it will only affect the reputation of the buyers of the matters of farmers and ranchers.