Agreement in the EU to condition the disbursement of funds to the rule of law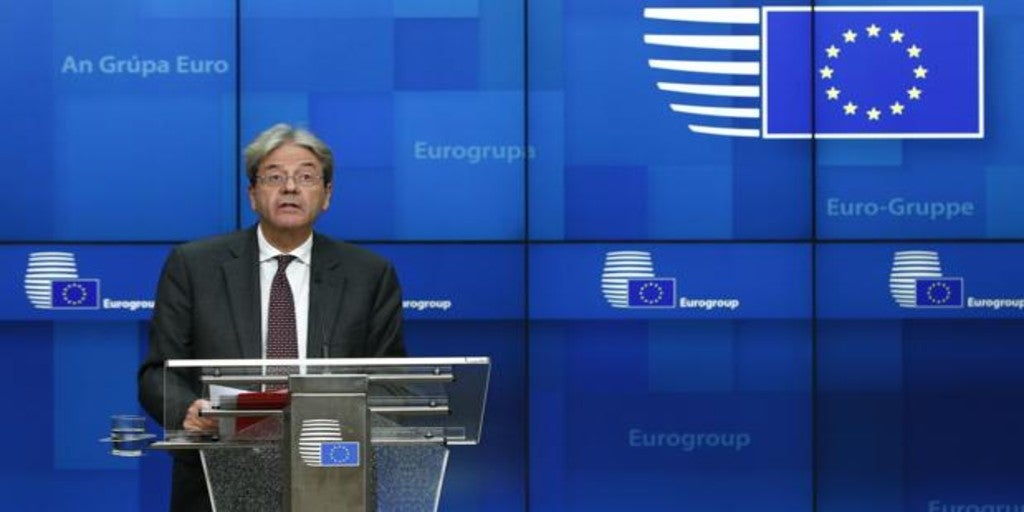 Updated:
save

The countries of the European Union (EU) and the European Parliament reached an agreement this Thursday to condition, for the first time, the disbursement of European funds to the countries respect the principles of the rule of law, which brings a definitive pact to activate the post-pandemic recovery plan.
«White smoke. Great progress in the tripartite dialogue on the conditionality mechanism and the rule of law, "reported on Twitter the spokesman for the German presidency, Sebastian Fischer.
He stressed that "the preliminary agreement is an important step for the EU and the most important milestone in the ongoing negotiations on the European budget package."
«This is an important milestone in our efforts to finalize the next budget EU multi-year program and the recovery package, "the German ambassador to the European institutions, Michael Clauss, also stressed.
The final agreement provides that European funds can be suspended or reduced when violations of the rule of law occur that directly affect the proper management of the EU budget or the financial interests of the Union.
The Heads of State and Government of the Twenty-seven agreed last July a multi-year budget 2021-2027 of 1,074 billion euros and a Recovery Fund of 750,000 million euros to face the pandemic, but for them to work, it is necessary to agree on the respective legislation with the European Parliament.
The mechanism to link money to values ​​such as judicial independence, respect for fundamental rights or legal equality, was one of the thorniest points of the negotiation, in which, after this agreement, only the amount would remain to be agreed end of the budget with the European Parliament.