Agoney wins the final of 'Your face sounds familiar to me 9'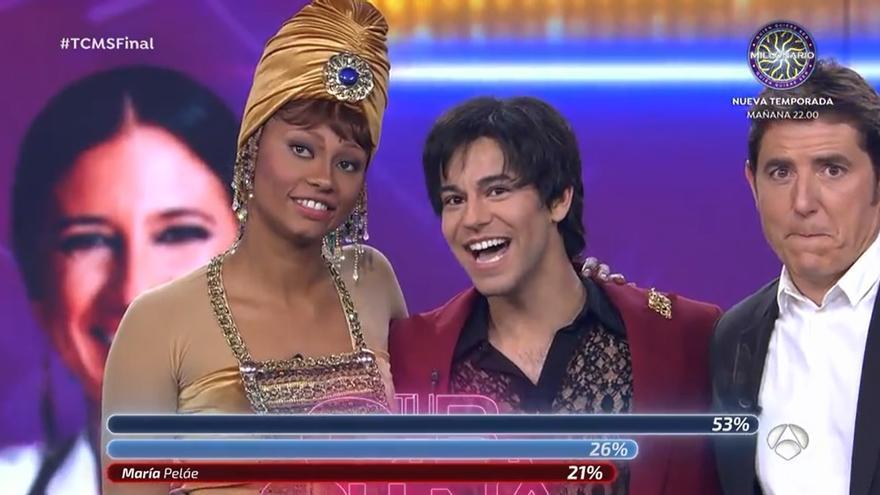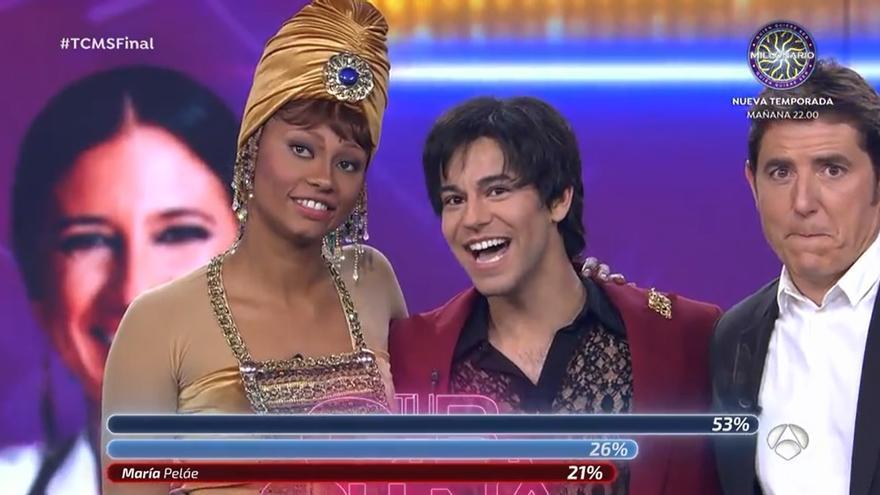 The ninth edition of 'Your face is familiar to me' You already have a winner. Agoney has won the Antena 3 imitation format by getting 53% of the votesbeating Nia Correia, María Peláe, Eva Soriano and Rasel in the grand finale held live this Friday.
Agoney got the victory after getting into the skin of dimash in this great final gala of the format produced by Gestmusic Endemol. Specifically, the canarian artist moved and shone with its own light, raising the audience on the Antena 3 talent set after performing 'SOS d'un terrien en détresse', a song full of treble.
During her career in 'Your face rings a bell', Agoney has imitated characters as different as The Weekend, Pitingo, Limahl (The Neverending Story), Frankie Vall, Rauw Alejandro, Lady Gaga, Bruno Mars, Michael Jackson, Bon Jovi, Camilo Sesto, Olly Alexander, Joe Jonas, Justin Bieber and Mónica Naranjo, getting a total of 4 wins in the different weekly galas.