Agoney, new contestant of 'Your face sounds 9 to me'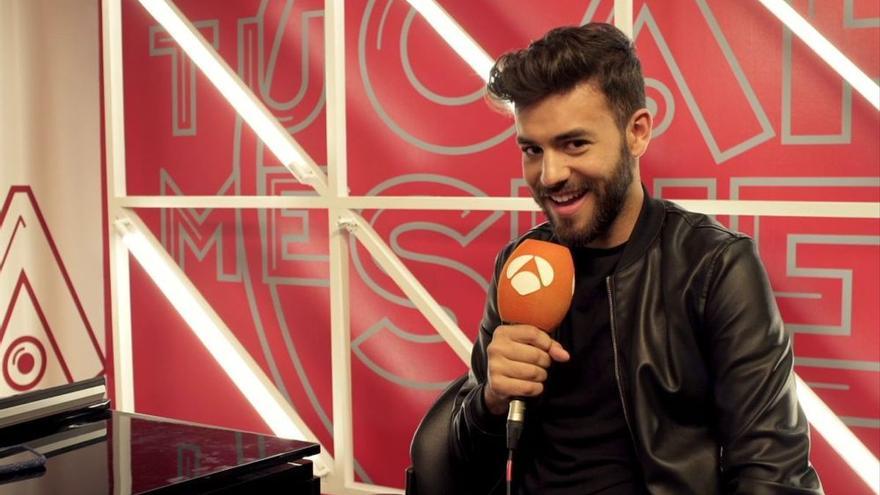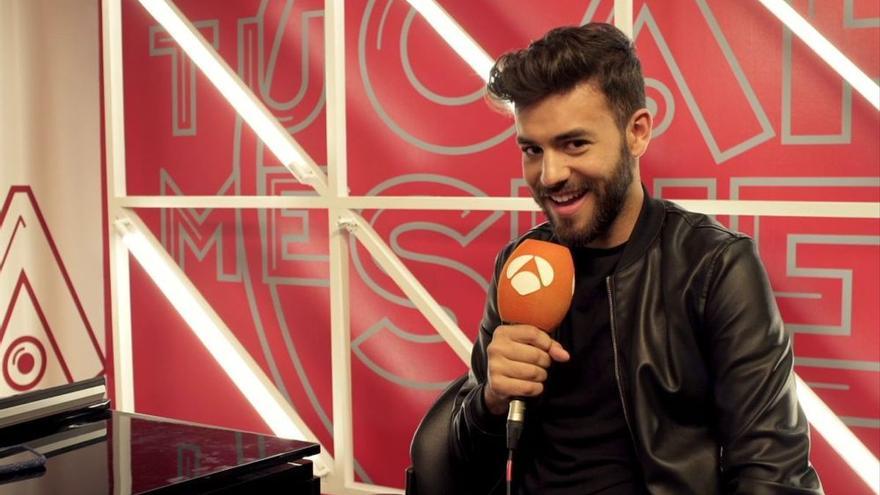 Antenna 3 continues to develop the ninth edition of 'Your face sounds like', which already has a new contestant which adds to the list of new imitators: Agoney. As YOTELE has learned, the singer who rose to fame after passing through 'Triumph operation 2017 ', returns to a Gestmusic contest.
The Tenerife was in sixth place in that mythical edition which marked the return of the format to TVE and after that moment his career has focused on the publication of singles. She thus follows in the footsteps of her companions Lola Indigo, who participated in 'TCMS 7', as well as Nerea Rodríguez, who participated in the eighth edition, issued between January 2020 and January 2021 due to the stoppage caused by the pandemic.
In this way, Agoney joins the brothers Jorge and César Cadaval, Los Morancos, as this portal announced exclusively. As we reported, the comedian couple will compete together, as did other artistic couples such as Los Chunguitos or Gemeliers.
'Your face sounds to me' will return next season to Antena 3 to continue being the great talent of the chain. The program averaged more than 2.5 million viewers in its season 8 with an 18.6% audience share. Its first stage, before the pandemic, brought together almost 3.2 million and 22.6% on average, although on its return in November it was affected by that break of months. However, its finale attracted almost 3.4 million viewers with a 24.6% share, one of the most watched closings of all editions.