Aging and depopulation reduce mental health in Emptied Spain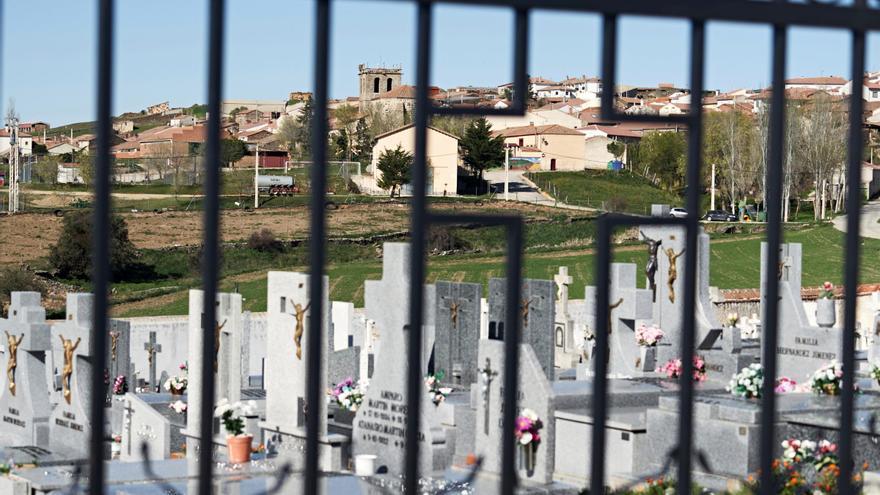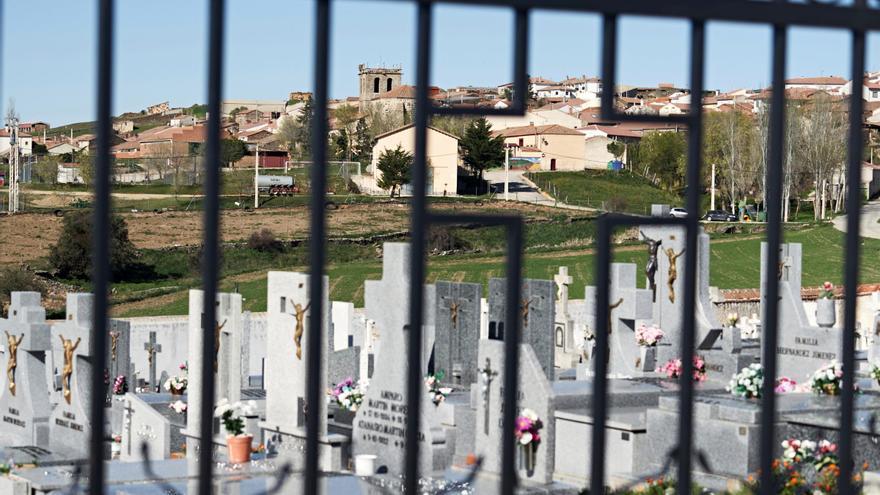 The villages and towns of the call Spain Emptied, and even many populations up to 10,000 inhabitants, suffer a high incidence of mental diseases stemming from aging and depopulation, all of which increase the incidence of suicide.
Thus, two specialists in mental health Those consulted by EFE coincide in pointing out that, in rural areas with dispersed populations, isolation and aging are compounded by poor access to health services and the high incidence of mental illnesses.
And a study of Ministry of Health confirms the higher consumption of psychotropic drugs in this environment.
Higher suicide rate
On the other hand, and according to estimates carried out by EFE based on data from the Statistics National Institute (INE) municipalities with 10,000 or fewer inhabitants, which make up 20% of the Spanish population, have suffered in the last 10 years a frequency of suicides that is five points above that which would correspond to them by population.
That is, they have concentrated 25% of suicides, when by population they should register only 20%.
Although this trend has been reducing in recent years, the data confirm that medium and small municipalities suffer suicide more than would be expected due to their percentage of population.
The experts consulted (and also the suicide rates provided by the INE) suggest that many of these medium-sized municipalities are located in areas of Asturias, Galicia or Andalusia that suffered population depletion as a result of emigration, and to them are added small populations of the rural world of the so-called Empty Spain, which also includes the provinces of Aragon or Castilla y León.
In direct reference to Asturias, Julio Bobes, Professor of Psychiatry at the University of Oviedo and Head of the Oviedo Health Area Service, points out the effect on poor mental health and the risk of suicide caused by the convergence between depopulation and biology: emigration has caused "the youngest and most competent" to leave.
The result is an aging population with a higher prevalence of mental illness, he explains, before recalling that the rural world is more isolated, and for older people it is difficult to break that isolation through media such as the internet, because they are not users. skilled in digital technologies.
Daniel Jesus Lopez Vega, coordinating psychologist of the Association of Professionals in Prevention and Postvention of Suicide Papageno, explains for his part that a recent study carried out by his team with data from the INE has drawn "a small provincial map" of suicide.
"It is observed that there are several high suicide rate areas that coincide with the traditional risk factors in Andalusia, Asturias, Galicia and Castilla-León. It is curious that the map has certain coincidences with that of the population decline after the economic crisis. Both problems can have common causes ", he explains.
Increased drug use
The study "Mental health in data", published by the Ministry of Health in December 2020, pointed out that the consumption of antidepressants, anxiolytics or hypnotics / sedatives is higher the smaller the size of the municipality.
This consumption also increases with age and, according to data from the INE register, as the size of the municipality decreases, the percentage of people aged 65 and over grows, which is higher than the average from the 5,000 inhabitants, and reaches 40% in villages of less than 100 people.
Although the incidence of suicide is high in various age groups, and not only in advanced age groups (always according to INE data), the WHO points out the existence of psychological disorders and isolation, which is higher in rural areas, as factors of suicidal risk.