Agency incorporates 5,000 people into the system so far in 2022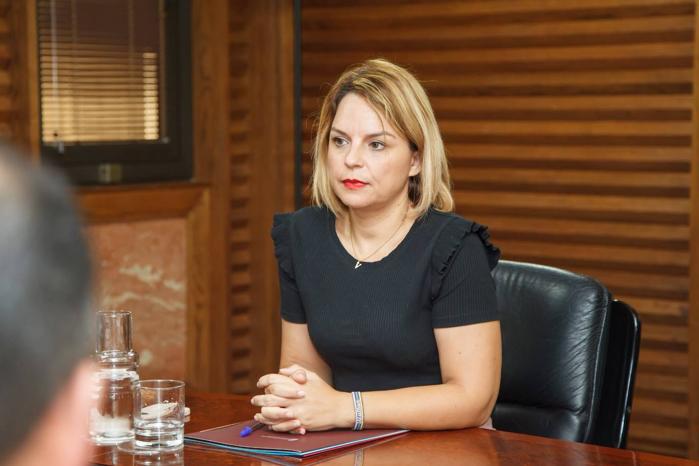 During the month of August, 1,190 were registered, the largest coverage in the history of the benefit in the Canary Islands
The Ministry of Social Rights, Equality and Diversity of the Government of the Canary Islands reaches so far in 2022 the
rhistorical record of 5,000 people that consolidate their right to receive Dependency benefits. This data, unprecedented since the application of the Law in the Canary Islands, exceeds the best record to date, set in 2016 with
3,500 people served.
In total, adding the acknowledgments of degrees and the PIA phase (Individual Attention Plan), the General Directorate of Dependency has attended during the current year to
10,000 Canarian dependents and their families, more than triple the files that were processed in 2019.
Despite the summer months, and thanks to the reinforcement and effort of the staff, Canarias was the community that
more grew percentage in the incorporation of users to the system. In total, from the regional area of ​​Social Rights,
1,190 registrations of the Individual Care Program.
The Minister of Social Rights,
Naomi Santana, stresses that "thanks to the General Management's appeal to workers to work paid overtime, we have managed to maintain the good pace of people served and resolutions during the summer. Responded more than
100 workers to the offer, which allowed us to be the community that added the most people to the system despite the summer period».
Santana considers this advance an act of social justice. "Fundamentally we are finally attending to the dependents of the Canary Islands, who have always been forgotten.
We also collaborate with familiesdignifying their conditions through the different benefits, which means a lot for them in the physical section but also in the emotional one, "he said.
From the Ministry of Social Rights economic benefits are combined with service benefits, the same family can receive, for example, telecare and financial compensation. This means that there are more features than users in the system. In these days, benefits have also been processed for dependents who receive retroactive income that allow
improve working conditions of carers, also allowing you to contribute.