Ágatha Ruiz de la Prada dedicates her latest award to Mila Ximénez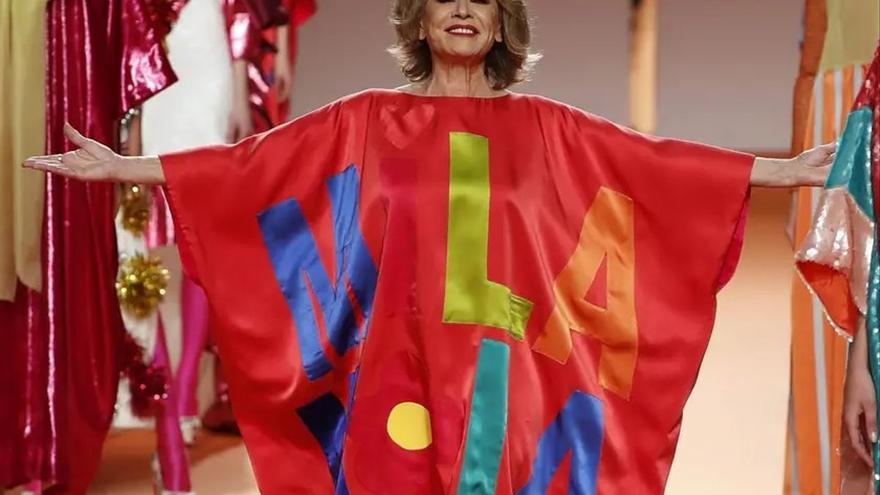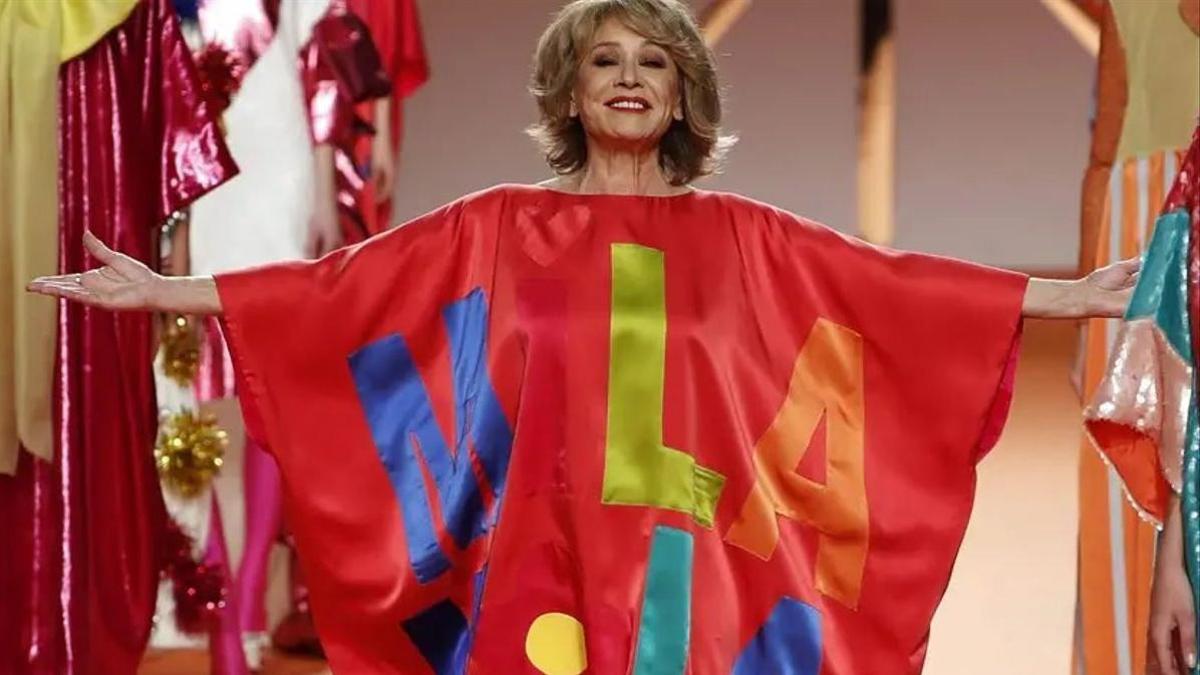 This weekend the 'Pasarela Larios' was held in Malaga, a fashion show that was attended by the designer Agatha Ruiz de la Prada. In this event, has been awarded one of the awards that were distributed and that has been collected by the designer with a beautiful dedication.
Agatha has wanted dedicate this award, visibly moved and with a broken voice, to his friend Mila Ximénez, which has not appeared on television for several months due to the illness she is having to face. In fact, Alba Santana, the daughter of the collaborator, and her three brothers, are with Mila to support her during this delicate moment of health.