Aeronautical engineers request direct aid to airlines and auxiliary industry for Covid-19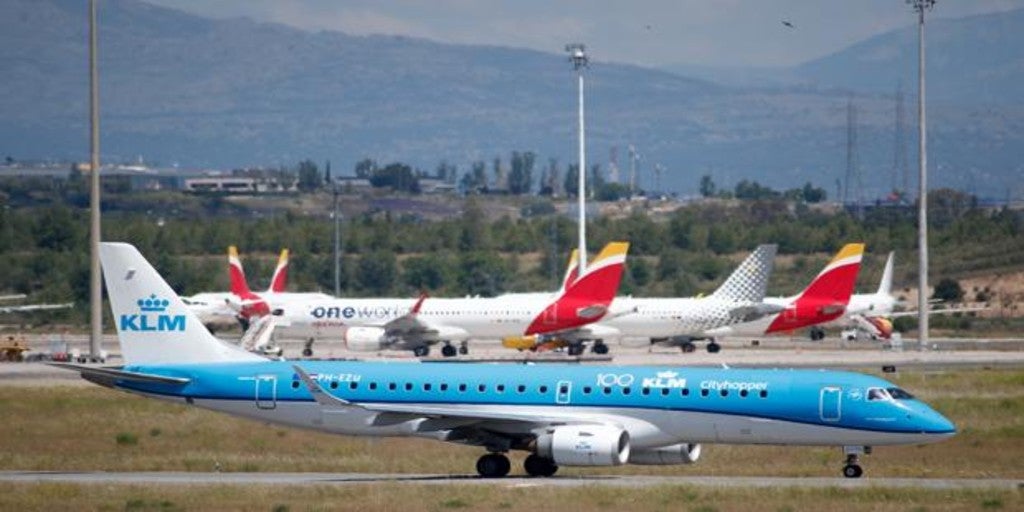 Madrid
Updated:
save

The Official College of Aeronautical Engineers of Spain (COIAE) has sent a letter to Felipe VI, as well as to the Prime Minister Pedro Sánchez and to the Ministers of Defense (Margarita Robles), Industry (Reyes Maroto) and of Transport, José Luis Ábalos in which he requests the implementation of measures to mitigate the economic impact of coronavirus. In this regard, they request that air transport be reactivated, through aid to airlines.
From the COIAE they have considered that these aids must be coordinated at the European level to avoid "distortions" in the market. In this sense, they have also called for "direct specific" aid for SMEs in the supply chain of large manufacturers.
Aeronautical engineers have recalled that "air transport is vital, Spain is a tourist country whose economic weight represents 16% of GDP ». In this sense, from this organism they have remembered that 80% of these tourists arrive by air. "Without air transport, a very important part of the Spanish economy simply does not work," they pointed out.
They have also valued the essential role that air transport plays for the activity of organisms such as Aena, Enaire or economic activities such as handling companies, supply chain, maintenance or training.
Recognition as a "strategic sector"
For COIAE, it is time for the aeronautical industry to be recognized as a «strategic sector for Spain» in fields as diverse as space, defense, R&D or airports.
The COIAE has stressed something that it has been claiming for years, the importance of recognizing the aeronautical industry as a strategic sector for Spain, in its global scope: industry, space, general aviation, defense, R&D, airports and heliports, navigation, air transport or training.
In their letter, aeronautical engineers have concluded by highlighting «The fundamental role in citizen protection» that air transport has been playing for the transfer of medical equipment, the repatriation of people or surveillance.