Aena will turn to a private partner for the development of a 28-hectare logistics center in Barajas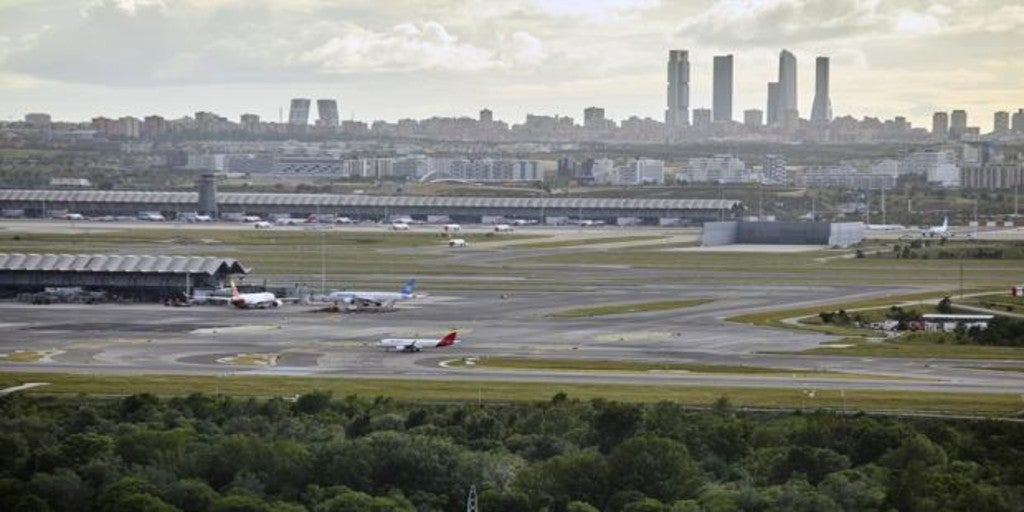 Madrid
Updated:
Keep

The airport hub conversion process worldwide Adolfo Suárez-Madrid Barajas begins to start engines. Aena today presented its project for the first Spanish aerodrome that it intends to expand by 2031 by 320 more hectares with an investment of 4503 million euros. The plan includes the implementation of a logistics hub in its first phase, which the airport manager plans to start next year. In order to do this, only one private partner will be used, who will be able to opt in through a bidding process that will open in the last quarter of this year.
Specifically, the first tender projects the use of 32 hectares, with 28 of them dedicated to the logistics hub and four to green areas. The buildings will have a total area of ​​153,000 square meters and will be located next to the access of the A-2, next to the airport cargo terminal.
Companies that want to be associated with Aena In the project, they will have to face two phases: a first qualification phase, in which the manager will select the interested bidders who prove that they meet the requirements set forth in the specifications, and a second award phase, in which a Specifications with detailed information on the project so that investors can prepare their business plan and "present their technical and economic offers, as well as the documentation proving their technical solvency."
With all the documentation, the airport manager will choose the offer that best fits the project and a joint company will be established for its exploitation.
Looking to the next decade, Aena plans to offer two million square meters of building space, dedicated to logistics, aeronautics, hotels and offices.