Aena proposes to increase airline rates by 5% until 2026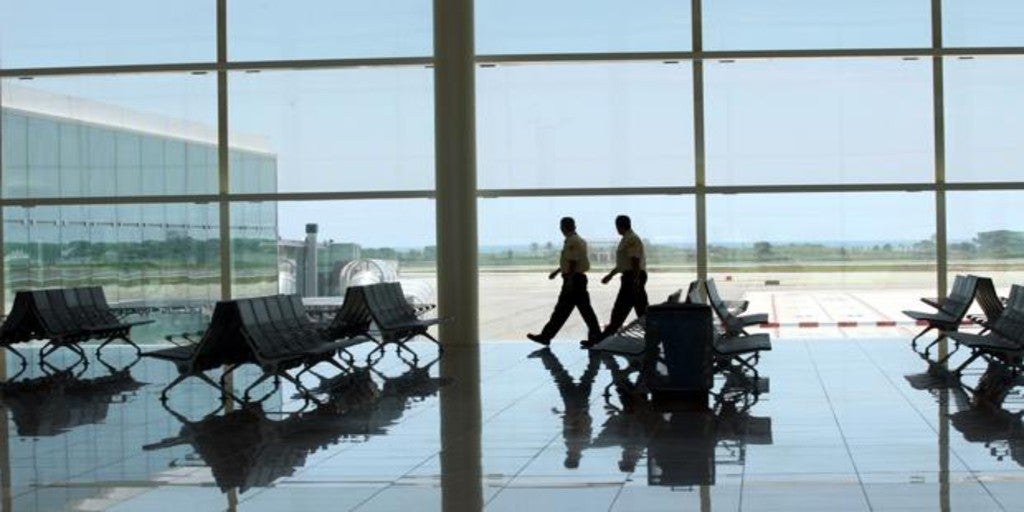 Updated:
Keep

Increase mmore than 5% airport charges between 2022 and 2026 Y investments of 2,500 million euros, half of what was expected before the pandemic. These are some of the proposals that Aena has included in the Airport Regulation Document (Dora ll) that the manager of the Spanish airports has approved this Tuesday in the board of directors. Now they will have to approve the Directorate General of Civil Aviation and Competition before being approved in the Minister council By the end of September.
In this way, the semi-public company has set the following Maximum Annual Revenue per Passenger (IMAP) for the following five-year period: 9.94 euros for 2022; 9.99 for 2023; 10.05 by 2024; 10.19 for 2025 and 10.43 for 2026, which could vary 2% up or down depending on a number of factors related to sustainability and quality.
Under these estimates, the 2022 rate would be 3.21% lower than that of 2021, set at 10.27 euros with the approval of the National Competition Market Commission (CNMC).
A fare that does not take into account, for example, the 35 cents per passenger that the quoted one will charge at airlines on account of next year for the health expenses that Aena has had to face to adapt the airports to the situation of Covid-19.
Containment
Sources of Aena They defend having carried out a policy of containment of airport charges, since at the end of the five-year period these will barely be 1.5% higher than those of the current year.
In this sense, the same informants assure that in order to contain the IMAP it has been necessary to carry out a strategy to reduce costs and investments. Among them, the postponement to 2024 of the start of the airport extensions Adolfo Suarez Madrid-Barajas and Barcelona-El Prat. This is because they do not expect to recover the number of passengers registered in the year before the pandemic, at least until 2026.