Aena postpones six months, without interest, the rates of parking of airplanes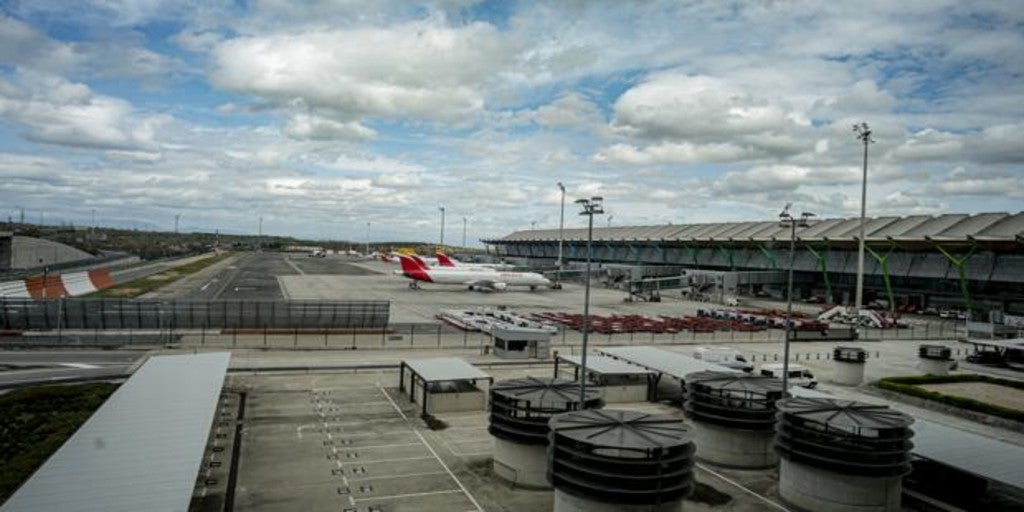 Madrid
Updated:
save

Aena has agreed to defer airlines six months interest-free payment of aircraft parking fees, to ease the burden they bear from the unprecedented drop in operations that is causing the coronavirus crisis.
The Minister of Transport, Mobility and Urban Agenda (Mitma), José Luis Ábalos, announced the measure at a press conference and recalled that the company has made a review of its objectives and possibilities adapted to the moment, which will mean a decrease in their forecasts, but has underlined that, despite this, AENA "is going to get ahead and is not going to fire anyone".
You have remembered that also is providing facilities to establishments with activity at airports and that the distribution of dividends that it had planned has been postponed.
The minister has also reported that at 6:00 pm on Thursday, after the last flight landed, T2 of the Josep Tarradellas-Barcelona-El Prat airport has been closed and that all operations will be concentrated in T1. Regarding the closure of T4 in the Adolfo Suárez-Madrid Barajas, he pointed out that AENA continues to work with the companies to carry out the transfer of operations in the coming days.