AENA completes its largest international operation and is awarded the management of 11 airports in Brazil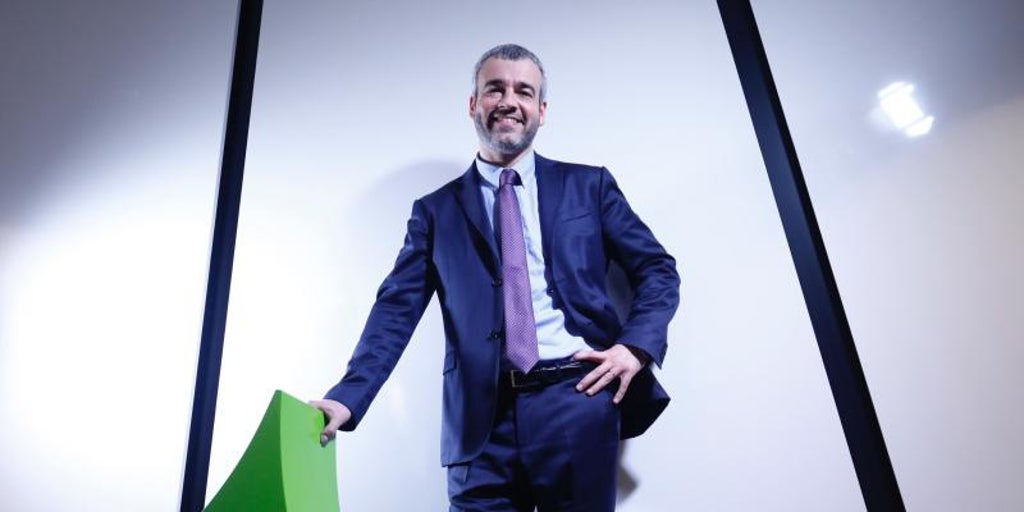 The airport operator Aena, through its subsidiary Aena Desarrollo Internacional SME, has been awarded this Thursday the management of 11 Brazilian airports for 780 million euros for 30 years, extendable for another 5 years. This is the largest international operation in its history. In a statement sent to the National Securities Market Commission (CNMV), the public company explained that the 11 aerodromes whose management it will now assume make it the manager with the largest network of airports in the country, with a total of 17. Specifically , the awarded package accounts for 12% of the country's traffic in 2019.
These are the airports of Congonhas, Campo Grande, Uberlândia, Santarém, Marabá, Montes Claros, Carajás, Altamira, Uberaba, Corumbá and Ponta Porã, with Congonhas being the square with the highest traffic in the group and the second with the most passengers in Brazil. The price of the award was 780 million euros, which includes a first disbursement of 468 million euros, and another of 312 million euros for mandatory commitments.
The management of these airports entails an obligation to pay a variable consideration with a grace period of four years, consisting of a percentage of gross income that increases from 3.23% to 16.15% per year. The signing of the concession contract is scheduled for February 2023.
According to the estimated studies carried out, an investment of close to 954.3 million euros (about 5,000 million Brazilian reais) is expected, 73% of which is expected to be made in the first phase of the concession, that is, up to 2028.
For the president and CEO of Aena, Maurici Lucena, «Brazil's potential is indisputable. Your domestic traffic, for example, is 100% recovered. Along these lines, he added that "despite the hard times we have gone through due to the coronavirus and always with the priority of generating value for public and private shareholders and for workers, we are convinced that the internationalization of Aena is a guarantee for the future ».