Aedas joins forces with Grupo Lar y Primonial to promote 655 rental homes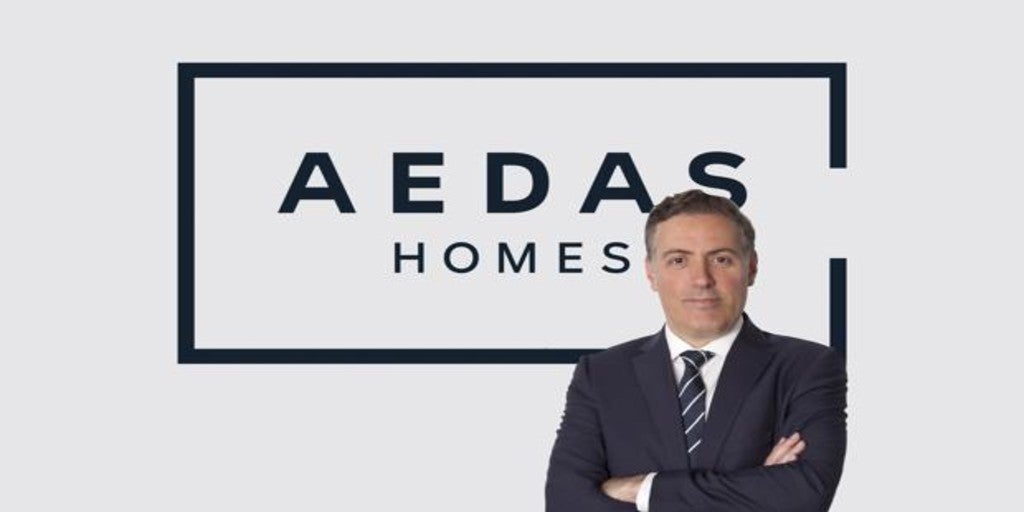 Madrid
Updated:
save

Blow of effect in the rental market. Real estate companies Aedas, Grupo Lar and Primonial have come together to develop and manage 655 rental homes. A macro-operation that will have an investment of 120 million euros and that will be developed in five locations: Valdemoro (165 homes), Mislata (149), Alicante (144), Patraix (111) and Hospitalet de Llobregat (86).
The operation, carried out between two of the large Spanish developers, responds to "a high demand for rent and makes it possible to facilitate access to a modern home, with the best quality, benefits and professional management". The companies announced this Friday the operation, in addition to highlighting that the promotions are not limited to Madrid and Barcelona but are also in Valencia and Alicante.
"This represents a change in trend, the high interest in this product in other areas of Spain", explained the companies. Turnkey projects have grown strongly in recent years, especially due to the growing demand for rental homes that exists throughout Spain and the shortage of supply in the big cities.
The works of the projects will begin in the coming months and will be delivered, in principle, from 2022. The houses are aimed at the middle-income segment.
For the joint-venture formed by Grupo Lar and Primonial, this operation advances in its objective of managing 5,000 rental homes in the main cities in Spain and the billion assets under management.
For AEDAS Homes, the projects designed for the institutional rental market reduce the commercial risk of the company and advance the loading and development of land in areas where it also has other promotions for sale, which allows simultaneous projects, anticipating flows cash flow and improve the company's ROE (return on equity).