Advertising to hit | Economy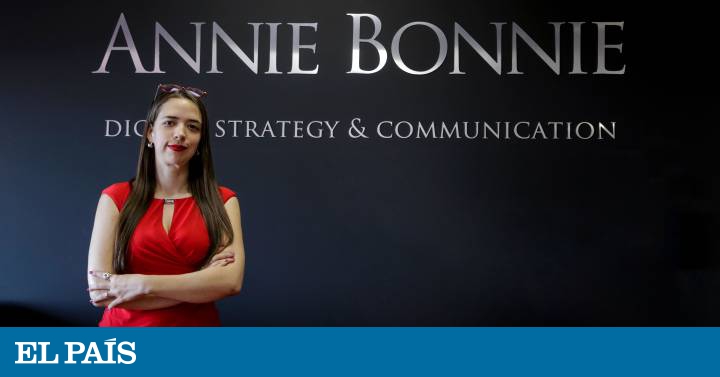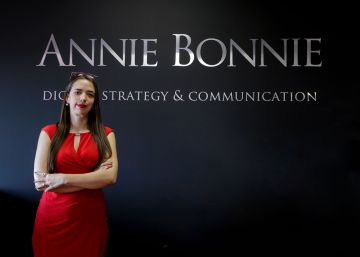 Although her name is inspired by a feared Irish pirate woman, at the offices of the advertising agency Annie Bonnie nothing predicts a violent attack. Upside down: with privileged views of Madrid in the background, the workforce works in a playful environment. Andrea Ansareo offers coffee or even lying on the sun loungers in the chillout area. This 35-year-old is the account director of the firm that has been growing for eight years and aspires to become a reference in the competitive world of advertising and marketing. Its founder and director, Alberto Fernández, had gone through several challenges before addressing the sector. He focused on designing long-term advertising strategies for multinationals and large companies. And it was accumulating clients: Allianz, with whom he invented the figure of the Sound Explorer, Vodafone, Peugeot, Zurich Seguros or BP, to name a few. Now he has groups like Masmóvil or global firms such as Deloitte and Kyocera. Last year they billed one million euros and their team of 30 people could add another 15 this year. In addition, they have been awarded several guild awards, such as the Ponle Freno of Atresmedia for the best road safety action in 2015.
His recipe says that "the important thing is to be credible and relevant," in Ansareo's words. "Brands must contribute, be honest and transparent. Even admit mistakes, "he continues. "At first the product was given a prevalence; then, to say that the subject was special and that is why he needed that; Now it is an interaction: the dialogue has been passed and a connection must be created, "he reflects.
Now, where advertising impacts are volatile, marketing is measured immediately. "You have to know where the customer is and keep up with the trends," he says. "It's very exciting when something works, but if you click you can quickly see the seams, so you have to know how to react and not flee forward."
They have managed, for example, that Yoigo is a trending topic on Twitter a couple of times a month. Before, such a milestone happened three times a year. They invent words, launch campaigns, attend to minute requests. Samuel López, responsible for the digital area, says that the recipe is to be aware of who you are going to. "We, for example, do not have the volume of followers of others [in social networks], but a faithful community," he concedes.