Ads banned by TikTok for not being "inclusive and safe"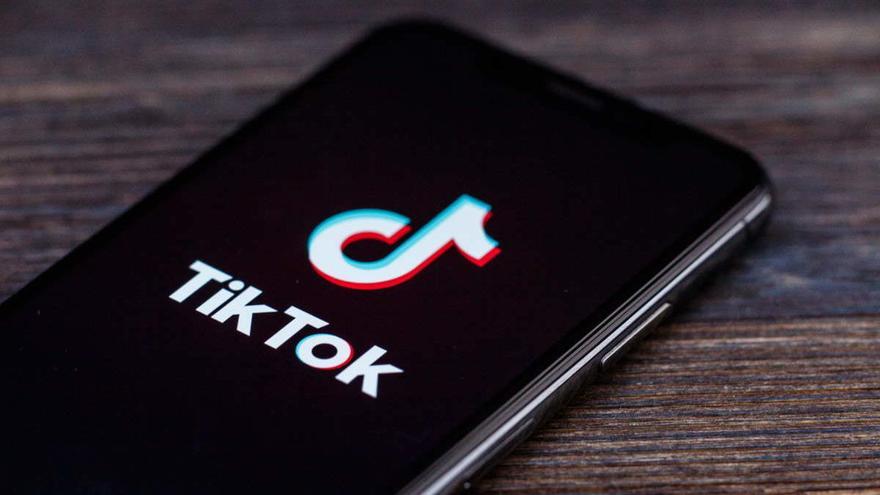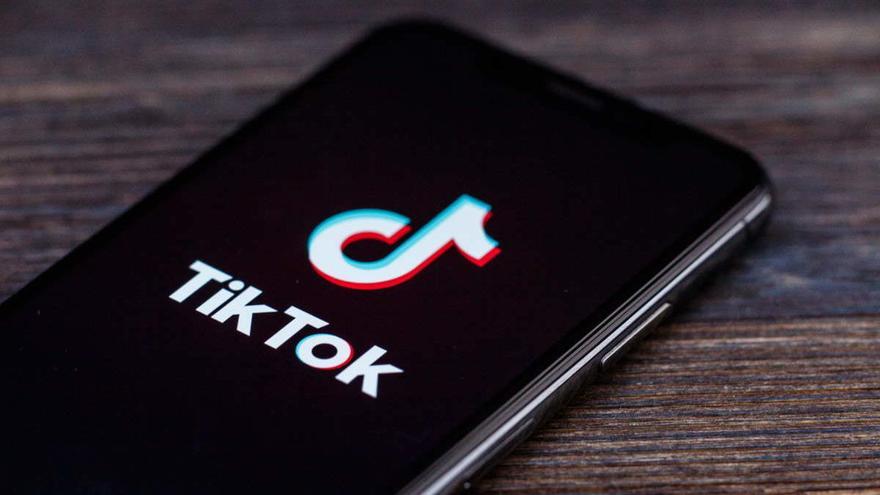 The music video social network TikTok has added new ad policies that will ban ads from apps from intermittent fasting and weight loss supplements on the platform.
TikTok has stated that it seeks "support body positivity" on the platform, as well as "protect the community from harmful content and behavior."
In this sense, the company has reported that with its new advertising policies it will ban advertisements for intermittent fasting applications and supplements to reduce weight, and will increase restrictions on Ads that "promote a harmful or negative body image."
"This type of ad do not support positive, inclusive and safe experience that we look for in TikTok, "the company said in a statement.
TikTok will also introduce new ad policies to combat problematic and exaggerated claims on diet and weight loss products, and will apply more stringent restrictions to weight loss claims and body image references.
Among other things, weight management products will only reach platform users over the age of 18, the company will put stricter restrictions on weight loss and implicit weight loss claims, as well as restrictions to limit irresponsible claims of products that promote weight loss management or control.
In addition, according to the new advertising policies of the company, those advertisements that promote products or services for weight loss or control, may not "promote a negative body image or a negative relationship with food."
Additionally, TikTok has announced its partnership with the National Association for Eating Disorders (NEDA) of the United States, to connect users seeking support with important resources, directly from the platform.
TikTok users will also be able to report ads or content that promote harmful behaviors or images, by pressing the video in question for a long time and selecting the 'Report' section and then 'Self-harm'.
The platform will also launch a page dedicated to supporting the #EndWeightHateCampaign campaign ('End Weight Hate', in English) of the NEDA, on the occasion of the Weight Stigma Awareness Week, which will be held from September 28 to October 2.