Adrien Fourmaux-Renaud Jamoul lead the Rally Islas Canarias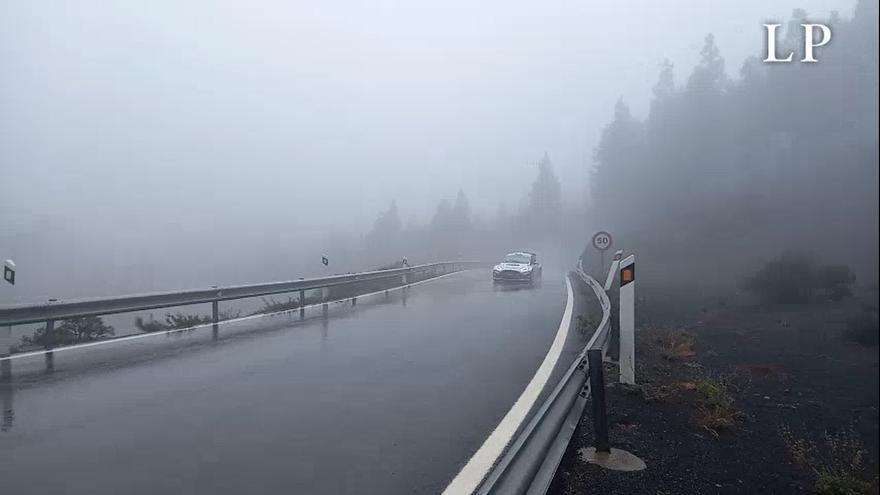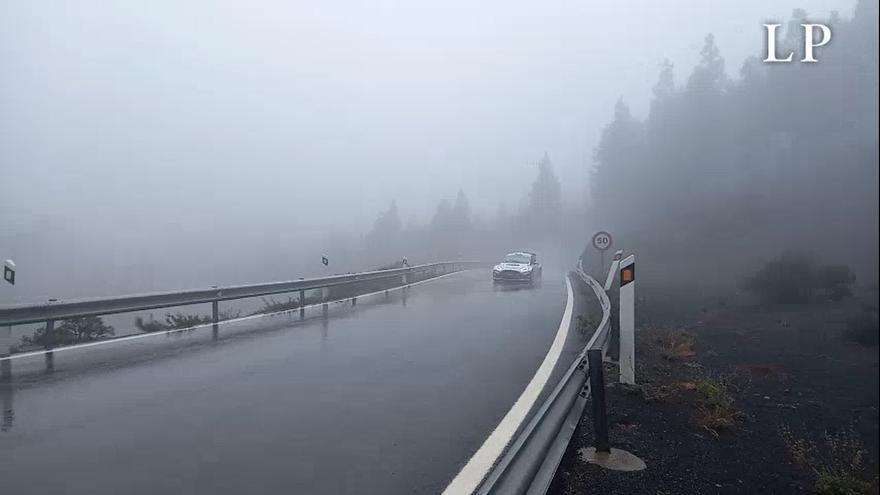 Adrien Fourmaux and Renaud Jamoul, with their Ford Fiesta R5 MKII, lead the 44th edition of the Canary Islands Rally after the start, this Saturday, of the second stage of the competition, which has been, again, marked by rain.
In second and third position are now Bonato-Boulloud (Citroën C3 R5) and Ares-Vazquez (Hyundai i20 R5), while Nil Solans and Xavi Moreno (Skoda Fabia Rally2 Evo) have fallen to fifteenth position, highlights the organization of the rally in a statement posted on its website.
The Galicians Ares-Vázquez They precede the Asturian Suárez-Iglesias in the national section (Skoda Fabia Rally2 Evo), first in the Spanish Rally Championship (S-CER) after the Solans-Moreno odyssey.
Oliver Solberg-Aaron Johnston (Volkswagen Polo GTI R5) are in fourth place at 35 seconds de Ares and they are followed by Suárez-Iglesias, who are chasing the title of the Spanish Asphalt Rally Championship (CERA), while the provisional leader of the ERC, Alexey Lukyanuk, is sixth, 2.5 'seconds behind Suárez.
Luis Monzón and José Carlos Déniz (Citroën C3 R5) are seventh more than two minutes behind the leaderr, occupy podium positions in the national classification and are leaders in the classification of the Canary Islands Asphalt Rally Championship.
Enrique Cruz and Yeray Mujica (Ford Fiesta R5) are second and Yeray Lemes-Rogelio Peñate (Hyundai i20 R5) third, 1.8 seconds behind the Tenerife. Miguel Suárez-Dani Sosa occupy the fourth position and Toñi Ponce-Dani Rosario (Hyundai i20 R5) remain in the fifth, it is detailed in the note.
With Fourmaux first in the absolute general and, therefore, in ERC1 Junior, in ERC3 Junior Pep Bassas and Áxel Coronado completed the section. In ERC2, Tibor Erdi has taken the lead of the category.
The last section of the 44th Rally Islas Canarias will repeat the two passes through the special stages of "Valleseco-DISA" (14.17 km), "Gáldar" (12.4 km), "Moya" (12.63 km) and "Arucas "(11.85 km), which may be decisive in the resolution of the Spanish Asphalt Rally Championship as it is the TC + of this rally