Adrien Brody to play Pat Riley in HBO's' 80s Lakers series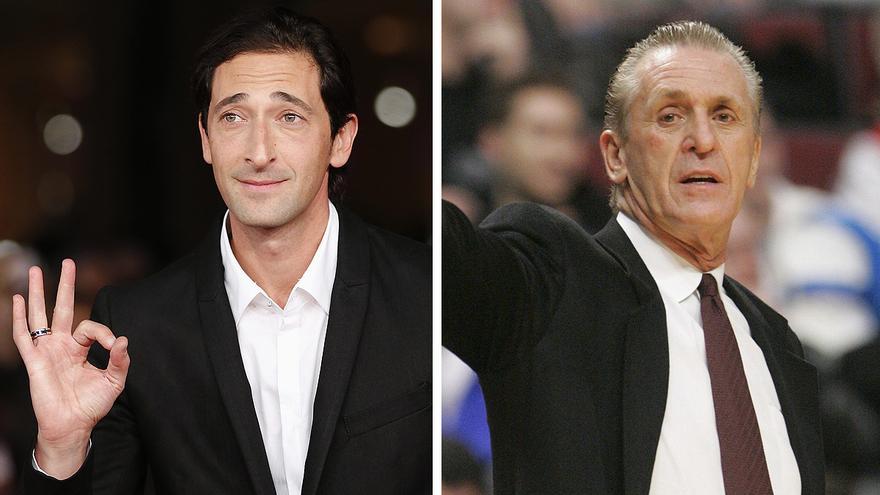 Adrien brody will play the coach Pat riley in the ambitious series that HBO is preparing about the mythical Los angeles lakers of the 80, a brilliant era of the team known as 'Showtime' for the spectacular and explosive basketball they practiced.
American media such as Variety and Deadline assured this Tuesday that Brody, winner of the Oscar for best actor for 'The Pianist' (2002), will get into the skin of the legendary coach who made NBA history with the '80s Lakers managing iconic players like Earvin 'Magic' Johnson Y Kareem Abdul-Jabbar.
Brody will join a cast including Quincy Isaiah ('Magic' Johnson), Solomon Hughes (Kareem Abdul-Jabbar), John C. Reilly (Jerry Buss) and Jason Clarke (Jerry West).
This series will be based on the book 'Showtime: Magic, Kareem, Riley and the Los Angeles Lakers Dynasty of the 1980s'which Jeff Pearlman wrote.
The HBO network gave the green light to this series in December 2019.
The filmmaker Adam McKay, one of Hollywood's capitalized names in recent years, directed the pilot episode and will also executive produce this series.
Winner of the Oscar for the best original screenplay for 'The great bet' (2015), McKay has stood out as a director in films such as 'The reporter' (2004) or 'The vice of power' (2018).
He has also become a prestigious television producer by taking a backstage on such acclaimed series as 'Succession'.
"Through the city of Los Angeles in the 1980s, we will experience the exciting journey of a team that dominated a decade of basketball and see them not only achieve iconic status, but also transform the sport in every way," he said in a HBO Vice President of Programming Francesca Orsi announced in late 2019.
"It was one of the most revered and dominant sports dynasties, a team that defined its time, both on and off the field," he argued.