Adriana Ugarte will star in the adaptation in Spain of the Turkish series 'Madre'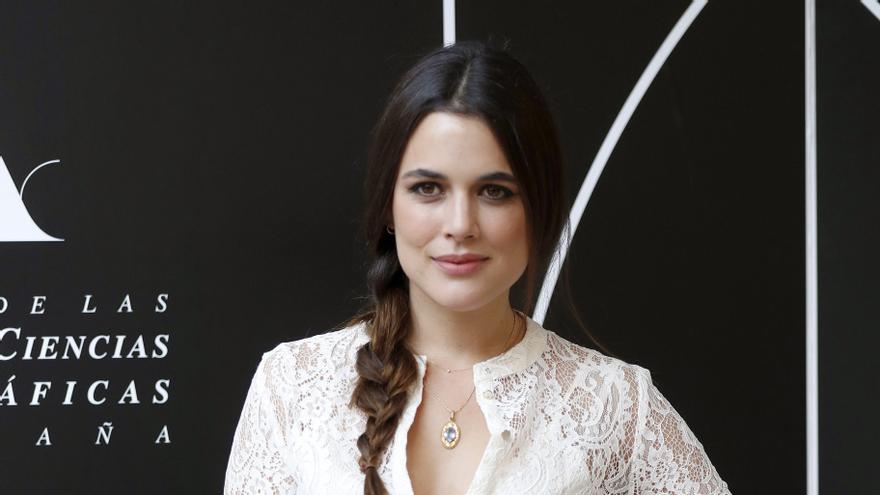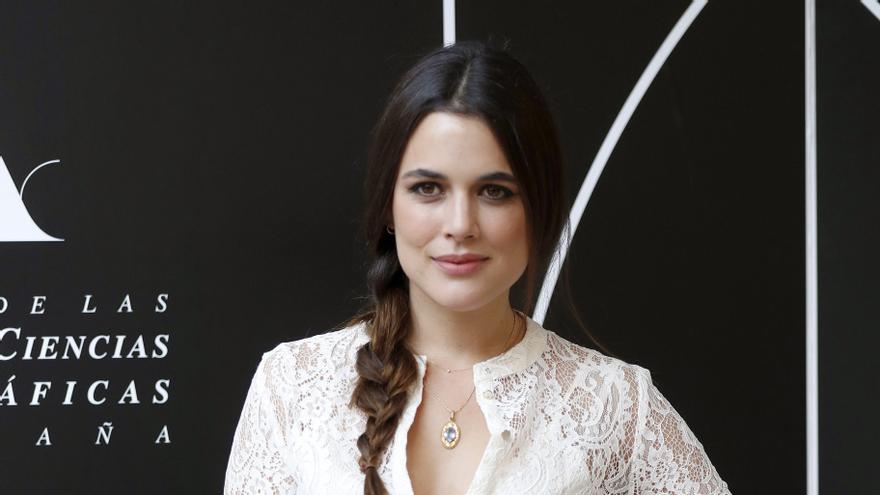 Adriana ugarte will be the protagonist of the adaptation of the Turkish series'Mother', which will be broadcast on Antena 3 and still is in the casting phase, and in which the actress will face the drama of childhood abandonment.
Atresmedia has reported this Friday in a statement that the recordings of the series will begin soon. Even if the origin of the story is the Japanese series 'Mother', the plot achieved international fame after being adapted to the Turkish series format that is sweeping half the world.
Antena 3 is now betting on making its Spanish version, as it already happened with 'Sunrise', series presented a few weeks ago that is inspired by the Turkish' Fatmagul '.
'Mother' is a drama that addresses the issue of child abandonment and the search for one's own identity through the present and past experiences of its two protagonists, Manuela (Ugarte) and Alba (Cosette Silguero).
This new series, produced by Atresmedia TV in collaboration with Buendia Estudios, has been conceived for the prime time of Antena 3 and will feature 13 episodes of 50 minutes duration.
Directed by Tito López Amado and by Juanma Pachón, 'Mother' will tell the story of Manuela, who has moved away from her adoptive family to live alone in a marsh, devoted to studying birds. Traumatized by the wound of being abandoned, she always declared that she would never be a mother.
Yet the day he finds the little girl Sunrise, a seven-year-old girl who never has someone to make her breakfast, will begin a journey for her that will force her to face the demons of her past and to question the pillars of her life.