Adriana Ugarte: "We have all suffered some kind of abuse"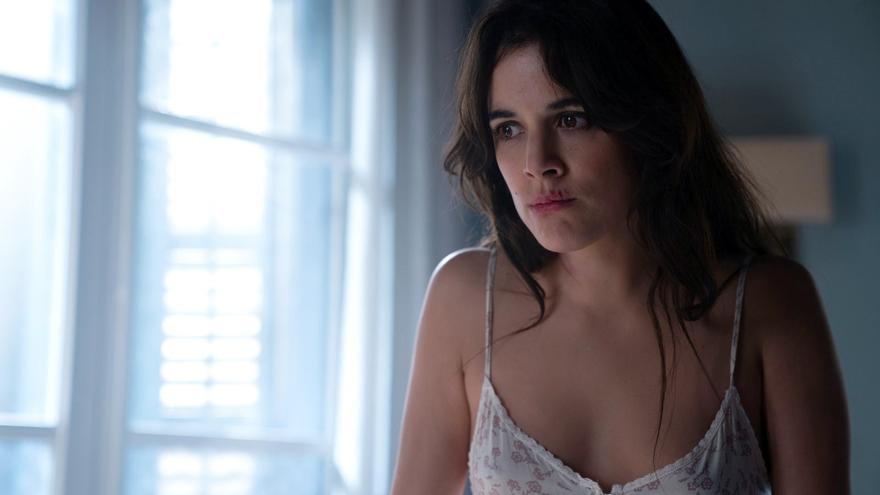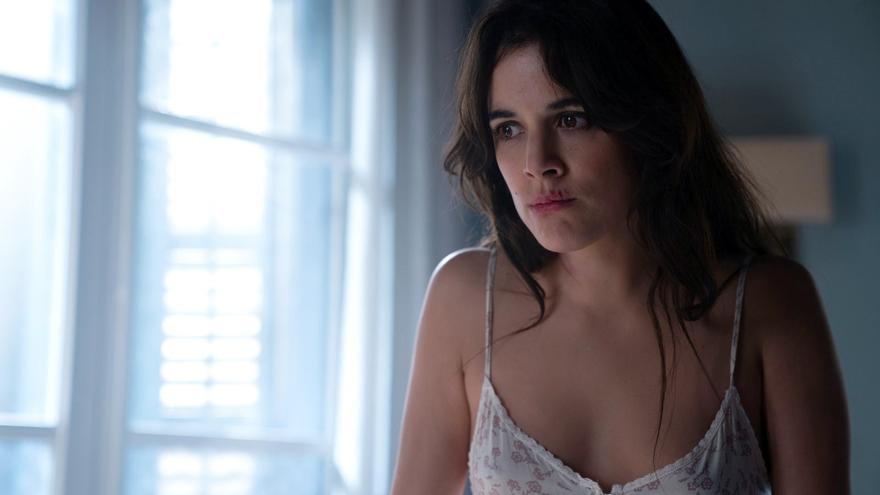 In a more brutal way or in a subtle way, all women have suffered some kind of abuse. So the actress believes Adriana ugarte, who puts a face and voice to the crudest pain in 'Parot', the new series that Amazon Prime Video premieres next Friday, in which she plays a brilliant police officer unable to overcome her trauma.
Stepping into the shoes of Isabel Mora, whose life is shaken by rape and years later shaken again by the legal consequences of the suppression of the Parot doctrine, Ugarte seeks to give a voice to the thousands of women who suffer violence and are many times pointed out by society as guilty or responsible.
In an interview with Efe, the actress (Madrid, 1985) talks about a complex role that comes after the "#metoo movement" has opened the spaces for dialogue and denunciation so that abusers, "both men and women" - he points out - stop acting with impunity.
-How was the process to get under the skin of a woman who has suffered so much?
-It has been a very interesting process (...) Most of the layers on which the character is built are layers that are sick and that are rotten because they are based on an untreated and saved trauma. Then there is a dissociation of the character in relation to his trauma and live a reality disconnected from the intentr, which in the end makes her have a much more frivolous external image in relation to pain, as if she minimizes the damage, because getting in touch with her own pain is something that today is not manageable for her. It was delicate work.
-Did you speak with victims of sexual violence to prepare the character?
-I preferred to prepare it through documentation on my own. I didn't feel like interviewing or having a conversation with anyone who had suffered from this. I preferred to do it in another way, from graphic and audiovisual documentation but not with a person.
- Did you have any qualms about accepting such a role, in times when sexual violence is such a controversial issue?
-Upside down. It made me feel like it even more because it was a way of talking about this pain and this trauma, which is very plausible. (Hiding the pain) is very common because of the shame that victims of sexual assault because normally your environment, even the closest environment, usually deny what is happening and usually hold you responsible. And from the point of view of society, you are not a more sheltered and more understood person, but a marked person, as if there were already a mark in your biography.
-How does it feel to be the protagonist of a story that happens to so many women?
-I feel very honored to be able to tell such a harsh reality through a character because in the end I believe that our work is a very powerful weapon to be able to give voice to many anonymous souls. I think it is a tremendous opportunity. And I think that to a greater or lesser extent we have all suffered uncomfortable situations and situations of some kind of abuse. We ourselves have denied it, as if it did not happen, precisely because we did not face this reality of having to give explanations, of sharing it, of giving it one more spin (...). If there is something in these times of reflection and opening towards a subject as sensitive and as necessary as this, it is to give you the opportunity to review a little situations in your own life that have hurt you, have marked you, and you have not wanted to pay attention.
-Do you think that after the #metoo movement things are changing?
-I would also like to point out that it is an important issue for both parties, both for men and for women because I have also experienced situations of harassment of women to men and comments that you hallucinate from people with a lot of decision-making capacity and a lot of power. (...) It is an interesting topic from the point of view of abuse. And I think the abuse comes from both fronts. I don't think it's strictly male to female. But I do believe that by opening this space for dialogue, the people who were more inclined to use their power to generate a situation of pleasure are going to think twice. Because there is at least one place where bullied victims can speak out without shame or fear.