Adriana Cerezo reaches the quarterfinals in her Olympic debut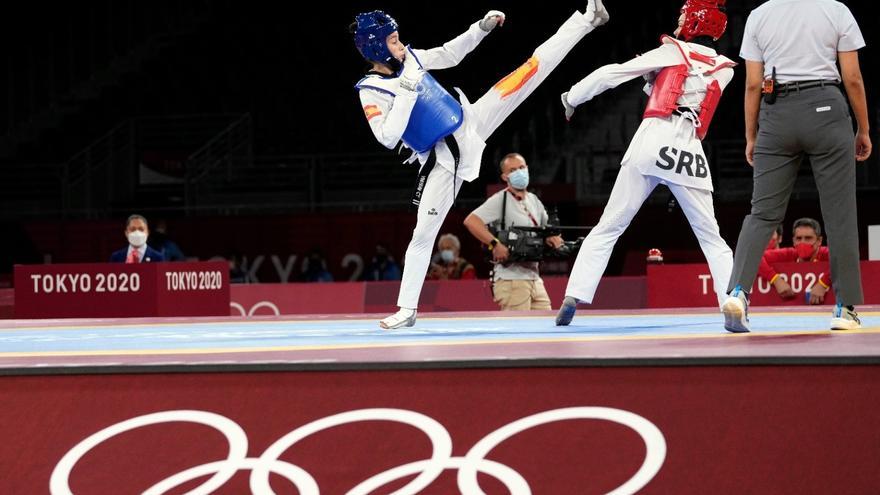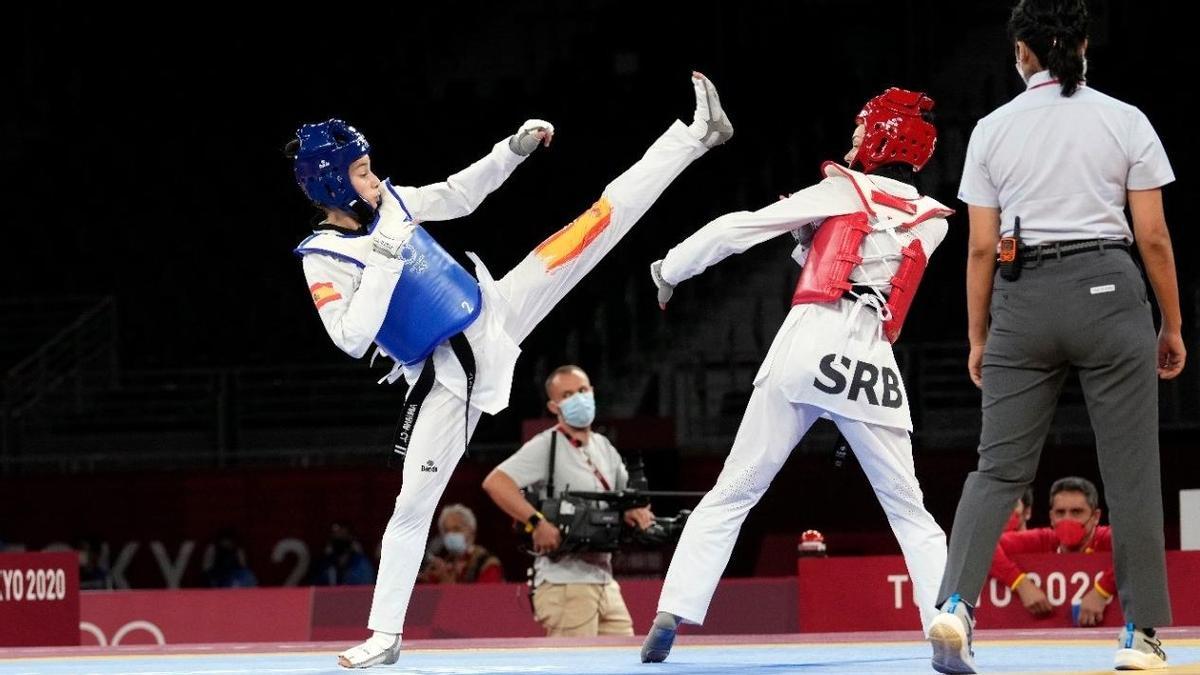 The Spanish taekwondo Adriana Cerezo Iglesias gave the surprise this Saturday and sneaked into the quarterfinals of the category of up to 49 kilos of the Tokyo Olympics after beat the world number 2, Serbian Tijana Bogdanovic. In her Olympic debut, the 17-year-old taekwondo player who arrived in the Japanese capital with the confidence that the gold in the European Championship of this 2021, he beat Bogdanovic by 12 to 4, with his sights set on the podium.
In the next round she will face the Chinese Wu Jingyu.