Adriana Abenia confesses the health problems and bad experiences that caused her departure from 'Save me'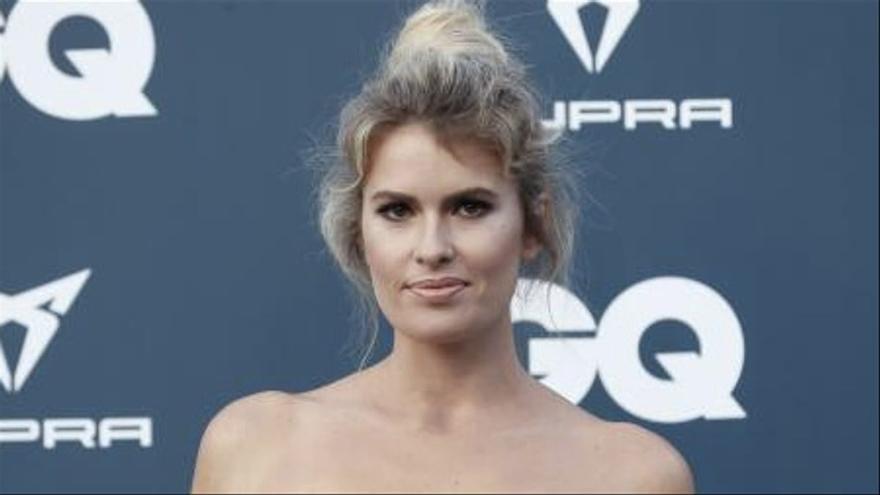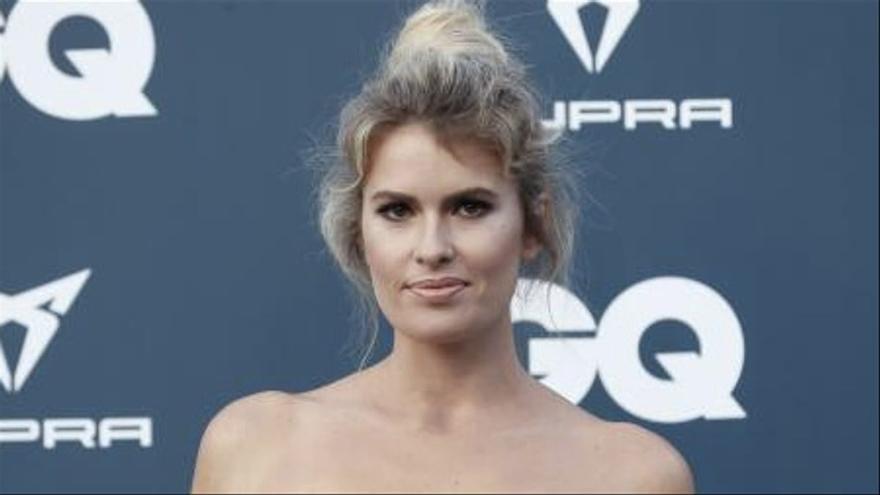 Adriana abenia wanted to be honest and talk bluntly about how was his stage in 'Save me'. The TV presenter visited last week 'Sexual Revolution', the format of 8tv of Ares Teixidó, and when asked about this matter she confessed that it was a very delicate moment for her in her professional career.
The collaborator ran the Telecinco format for about a year and after that period it was announced that The TV Factory would not renew her contract for financial reasons. Now he has wanted to ensure that one of the reasons for accelerating his departure was the frantic pace and the tension that he had to endure and that ended up harming her in every way. In addition, he confirmed that he had a bad experience with the production company: "They didn't take care of me."
Abenia wanted to explain a concrete example of a situation that directly affected her health: "I was covering a real act, the whole town jumped on me. It gave me a very big anxiety attack. And so it is so that the next day, this I have never told, I had a stroke ", detailed.