Adrián Ornia, new president of the Canarian triathlon federation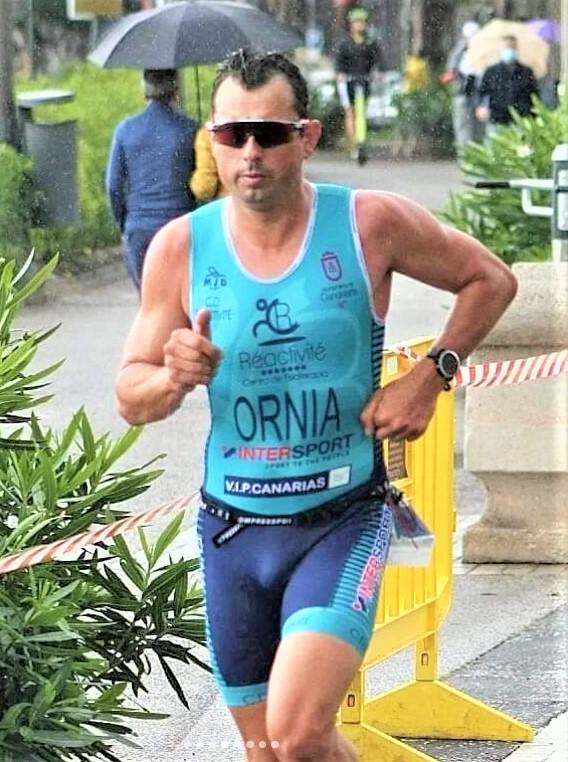 triathlon
The Asturian will take charge, if there is no problem, in mid-September of his work as top leader
Change of command in the Canarian Triathlon Federation. Last Saturday, the election of the new president of the Canary Island was held, and the Asturian resident in Tenerife, Adrián Ornia, was elected by 13 votes in favor and 3 against. Juan Carlos Serrano from Bilbao, 16 years in office, but who will continue as a member of the board of directors of the Spanish Triathlon Federation.
The session of the Assembly of the Canarian Triathlon Federation for the election of the president and his provisional proclamation was held in the federative premises of León and Castillo in the capital of Gran Canaria. After reaching the necessary quorum with 16 of the 18 assemblies present and within the regulation time, the session was started, headed by the president of the Electoral Board. The two candidates then had 20 minutes each to present their proposals, beginning with Juan Carlos Serrano Sánchez, current acting president of the Canarian Federation, who would focus his speech on the successes achieved by his long career as president and other pending objectives. perform by being satisfied with their work.
The other candidate, leader of the Reactivité Club and triathlete, Adrián Ornia Vieites, focused his speech on his career and experience as head of a club and several sports schools, presenting a project built from the quarry, such as the future of triathlon in our islands that had to keep promoting.
The act of voting opted for 13 votes in favor of Ornia, so he will take over the position in the middle of the month, beginning his work as the top leader of the Canarian triathlon once he forms his management team.