Adrián Lastra: "It is disturbing to think about who controls us"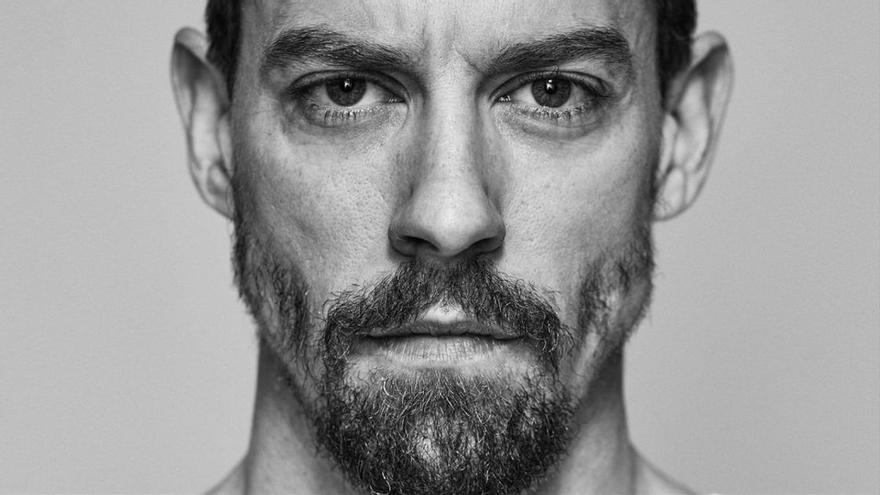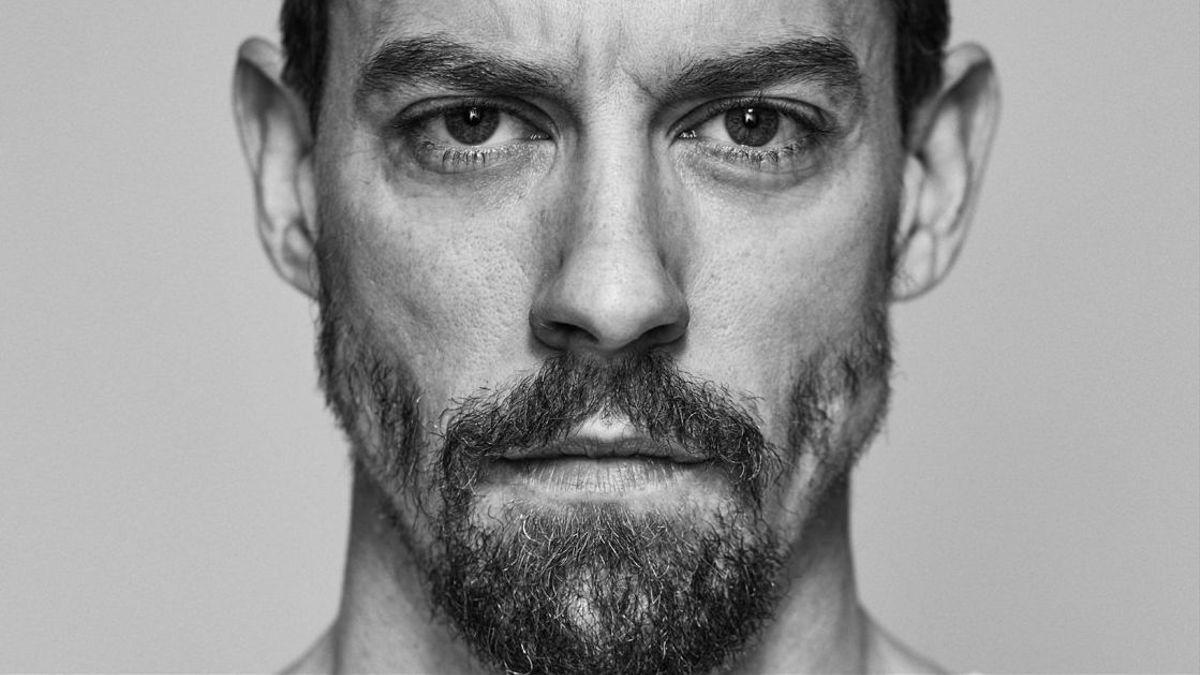 Where does the information we include in an unimportant questionnaire go? Do you think you keep your privacy safe if you don't have social networks? Try to answer these and other questions 'Privacy', the play starring Adrián Lastra, who is living a moment of professional splendor.
Are you sure that nobody knows where you are if you don't have the mobile phone locator activated? Do we think we're safe if we don't have social networks? Adrián Lastra (Madrid, 1974) wonders, who considers it "disturbing to think about who controls us ", he says.
Lastra ('Velvet', 'Cousins', 'Billy Elliot') explains that 'Privacy' it is not a work of theater to use, it is an interactive function with which the public feels identified. "It opens your eyes in a crude way to a reality that we know, where we put the viewer in front of a mirror and when you think:" wow, how scary! ".
Some characters who play with the audience, which is allowed to have your mobile phone connected to interact with it. "The public is an essential part of this show because they participate in it" with the technology that is at their fingertips in their armchair, their mobile phone.
"We are aware and we know what happens when we upload a photo to a cloud, when we buy a rumba or an alexa. Is it real that you deactivate the location of the mobile and nobody knows where you are?" He wonders amused.
The play was conceived by James Graham and Josie Rourke and is based on many of the interviews that the authors conducted with real people, from academics and historians, to legislators and CEOs of various companies, based on a story that appeared in the newspapers The Guardian and The Washington Post.
The information revealed that the National Security Agency (NSA) had access to the telephone records and Internet communications of millions of users of the Verizon telephone operator.
Documentary theater in which its protagonist, a writer with relationship problems, explores the risks and benefits of a life dominated by technology, in which companies and governments have access to the information of individuals.
"Fame Wax Waves"
"When you are a public figure, privacy is in the background at certain times, but when you think about who handles your data in the shadows, everything is more complex," says the actor.
A show -which opens this Friday at the Marquina Theater in Madrid- in which a spectacular scenography full of screens allows one to enter that dark world in the shadows. "There is a lot of humor, you laugh, but what we are telling is very strong and so you laugh and wonder if we can do something to get privacy."
Lastra has been for several years combining jobs in USA and in Spain. In addition to this function, he has just released 'Jaguar' (Netflix), is going through a splendid moment in his career and has just finished the recording of ¡Sin Límites! (Amazon).
"I don't know what is happening, but I think that everything that you are sowing, sometimes, luckily you can pick it up. And now I am doing it."
"Sometimes the stars align and I have been playing very different characters. I am giving thanks to life for that," says the actor who has not stopped working since he was 21 years old.
"Fame creates waves, but the work has always been continuous, there has always been a lot of constancy," says Adrián Lastra, who plans to return to the United States next year.